StagWeb news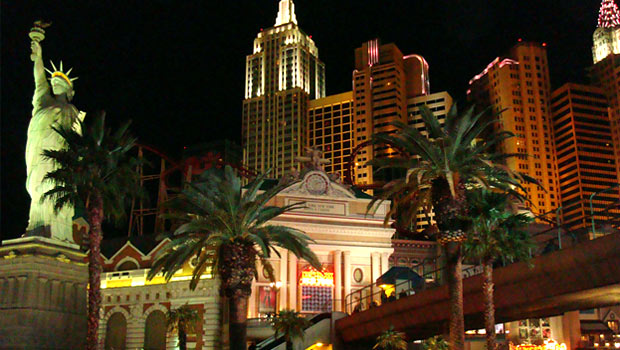 Published on September 26th, 2012 | by StagMan
1
Jack Osbourne's 'Awesome' Las Vegas stag weekend
The engagement claws came out when Jack Osbourne and wife-to-be Lisa Stelly took to Twitter the other day to boast of their exciting pre-nuptial plans. Before he headed to Las Vegas and she went out in Los Angeles they couldn't resist sending each other a few competitive tweets.
'My bachelorette party is better than your bachelor party @MrJackO.'
Lisa tweeted, to which Jack replied 'Well wife to be @lisamarstelly I think mine is about to get a whole lot crazier than yours.' Following that he wrote 'Let the games begin! @Palazzo LasVegas #bachelorparty #palazzo' then 'This. Is. Awesome! Heading to @LagassesStadium @PalazzoLasVegas to watch the UFC fights #BachelorParty.' While she tweeted 'Best party ever! Woo hoo.'
The events of Las Vegas are yet to come to light. What we do know is that they went to a 50's diner for food and drinks, watched the UFC fights and most likely lived it up in some of the best casino's in the world! In true stag style he probably engaged in some of the top stag do activities that StagWeb offer in the city, including a limousine ride, lap dancing clubs and some VIP nightclubbing.
Jack tweeted on Monday 'Best bachelor party weekend ever!' with a picture of him and the guys grinning stupidly in their hotel lobby. If you want the best stag weekend that Las Vegas has ever seen then check out our Las Vegas stag weekends, you and the boys can choose from an excellent range of activities and nightlife including indoor skydiving, target shooting and topless shows.
Jack asked aspiring model and actress Lisa to marry him after a whirlwind four-month relationship. We want to wish the happy couple all the best!
---