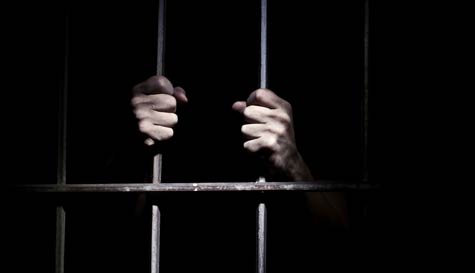 So, you think you've got game? Reckon you and the guys are pretty smart? Can adapt to any situation? It's time to find out.
The escape room really is a great test of your lateral thinking skills and your teamwork. Each room is different, each room needs sharp minds and a little twisted thinking. Each room is just dying to trap you inside. This is live-action game play, as soon as the door closes the clock starts ticking. Just 60 minutes, that's the time that separates you from whatever fate awaits.
There are three rooms to choose from:
The Orphanage
No one knows why the orphanage suddenly fell silent. One morning the children had simply vanished, there is a legend that the director had done a deal with the devil, that he'd bargained the children's souls to save his own. You must uncover the truth, to save the children's souls. You must uncover the truth, to save your own.
Big Bang
The year is 1961. Russia and America are locked in a race to put a man on the moon and you've been sent to former CIA operative Agent Drake's office to find what has happened to their man. But it seems someone else got there before you. But while there's no sign of Agent Drake there is a pretty nasty bomb, you need to defuse it but just one false move you could beat both the Soviets and the American's by being blown into orbit!
Zombie Apocalypse
You've arrived in Benidorm, you're expecting blue skies, cold beer, hot babes and what you've found is a raging zombie apocalypse. Don't you just hate it when that happens? No time to dwell on it, you and the guys are now on the front line. In fact, you could be the only thing that's standing between the zombies and the extinction of mankind. So, you know, no pressure or anything.