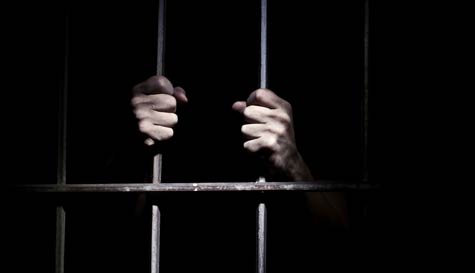 Our Bournemouth escape room is a live-action adventure that will test all the guys lateral thinking and brainpower to the max. Some of the lads will rise to the top, show their true mettle, while others would probably struggle to outsmart a laboratory mouse. Well, it's time to find out.
The aim of the game is pretty simple, you'll voluntarily enter the room and then be locked inside. The only way out is to solve all the riddles, puzzles and tests. The game feels like being inside a psychological thriller where you need to race against the clock before it's too late. So... "Do want to play a game?"
ROOM 1 - Clockwork Orange
One for the mechanically minded and sharp problem solvers. You'll need a good sense of logic to beat the machinery and unlock the door.
"How about we try increasing the air pressure?"
"Should I cut the red or blue wire?"
"What happens if I press this button...?" "WAIT!" BOOM!!! "You twat."
ROOM 2 - The Science Lab
Enter the abandoned laboratory, it's really not so bad, a bit damp maybe there are strange noises, dripping pipes, the sound of scurrying in the corner and something smells like the afterlife but you've probably seen worst student flats. Although there is a barrel that's leaking sodium cyanide that has undoubtedly already entered your blood system giving you just 60 minutes to discover the antidote or you'll never make it out alive.
But apart from that it's great.