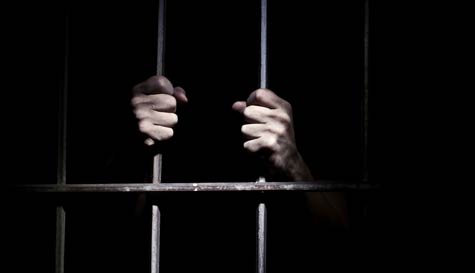 Has the groom always derided the victims of horror and suspense movies? "Why go down to the cellar? You're asking for trouble, you idiot!"
Does he think he's a bit of a Jack Bauer? That he wouldn't need 24 hrs, that if it was him, he'd save the world in 1 hour?
Or perhaps he reckons Sherlock is actually a bit slow compared to his own powers of deduction?
Well, now he can put it to the test. On your Brighton stag do you and the guys will split into two groups, enter a room, the door will close behind you and then you have just 60 minutes to potentially save the world. Don't let us down…
There are two great rooms to choose from;
MURDER AT BRIGHTON PIER
Brighton's infamous trunk murders have been solved. Yay! You and the guys have been sent round to arrest the killer. Doh!
True to form you've managed to enter his house while he's not there, but he's not completely daft. He's now got you trapped in his house and he'll be returning in 60 minutes time… And he's not going to be pleased to see you!
LABORATORY OF A MADMAN
What is it with these looney, megalomaniac, mad scientist types, all that "I'm going to rule the world!" guff. "Alright brainiac, wind your neck in mate!" Unfortunately, in this case, it turns out that he isn't bluffing and has programmed a rocket which threatens to irradiate the planet's atmosphere. Thankfully you've managed to track down his secret lair and now you're all that stands between mankind and certain oblivion. It's squeaky bum time!
Think you've got the skills to beat the escape rooms? Then step this way… We double dare you!