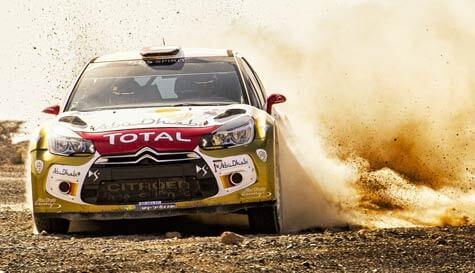 Everyone, from the fastest petrol head to "Captain Slow" himself will love getting to live out their driving dreams at our epic Bristol rally day experience facility. The PlayStation and Xbox heroes will get shown up for the rally novices they really are in this full throttle, action packed day of real life rallying.

You'll be shown how to handle your 4 wheel drive beast by expert rally drivers and learn more than just how to go from Point A to Point B really, really fast. With tricks and techniques like handbrake turns, left foot braking and Scandinavian flicks to be learned and mastered over the course of the day, you'll be and honorary stag "Stig" in no time at all. There'll be a quick break for a free buffet lunch to keep the boys as fully fuelled as their awesome machines, and then it's more time to master the art of rallying.

You'll be driving the awe inspiring Subaru Impreza, an iconic 4WD rally car with 280BHP under the bonnet that's yours at the press of the throttle. To see what these animals can are truly capable of, one of our experience tutors will take you out as a passenger for a hair raising, spine jangling, flat out run through of the course; they've had plenty of practice so don't feel too humbled by these off road experts.