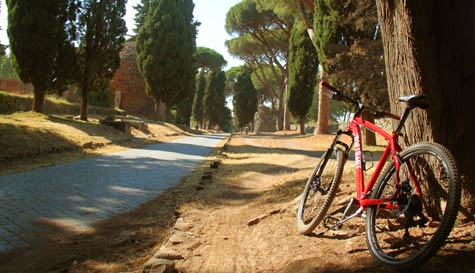 There are some days you look back on in life and just think, "That was epic!" This, friends and neighbours, is one of those days. Stunning views, great company, blokey adventures, exercise, swimming in wild water and ending with food and alcohol. It's exactly what stag weekends were invented for!
The session will begin with transport picking you up from your hotel and taking you to the starting point. Your bikes and guides will be waiting for you in the quiet village of Gruda, 45 minutes from Dubrovnik. Check your bikes, make any height adjustments, saddle up and ride! (Like slightly hungover and not very mean looking Hells Angels).
It's then a superb ride through spectacular countryside, you'll be riding on roads and dirt tracks, alongside rivers, past waterfalls, medieval watermills, olive groves and vineyards. It's a chance to try your hand at travel vlogging as you capture the best of the action with great backdrops for those selfies. There's plenty of time to stop off for photos before pushing on for the yellow jersey.
As well as stopping for any photos you want, you'll also stop off for a swim in a mountain stream (although this is optional) so remember to wear something suitable for diving in. Then you and the guys can refuel by grabbing a light bite and water before pressing on to your final destination, an award-winning winery. You'll get to sample three to four wines and learn a little about the local wine making process and can even purchase a few bottles to take with you.
Your transport will be waiting to take you back to your hotel.