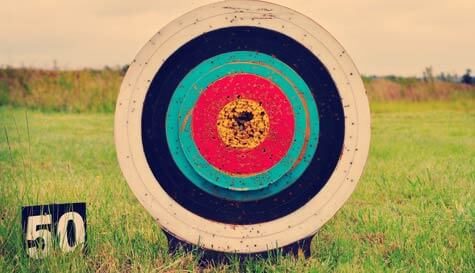 If you just can't decide which of our Nottingham stag do activities to go for, why not combine several of your favourite options in to one day of intense stag brilliance? You can choose three options from our top 5 Nottingham activities, selecting your picks to create a custom day that combines the favourite activities of all the lads.
Your choices are -
laser tag - the thrill and fun of paintball, without any of the painful bruises in awkward places. Also without the extra cost of buying additional paintballs, making it a winner all round.
assault course - working in teams, this is a great ice breaker for groups that don't all know each other that well. You'll face scramble nets, burma bridges, rope swings, walls and more... and it'll all be worth it for the incredible sense of achievement and exhilaration at the end.
blindfold driving - another great ice breaker, all the boys will have the opportunity to both drive and navigate as you negotiate this tough course without vision.
archery - a shooting session with a difference, you and the lads will keep it old-school right in the heart of Robin Hood country.
inflatable sumo wrestling - it looks hilarious, and gets you the hands-down best Facebook photos ever.