Scotland
The Hanging Bat – Edinburgh
Not that you need an excuse to visit such an amazing city, but the Hanging Bat is certainly a valid one. One of our favourite pubs ever, not only does it serve incredible 'man-food' such as mac 'n' cheese, dogs, curries and nachos sitting alongside a brilliant range of beers, but they actually brew their own in the pub. And it is 'off the scale' good!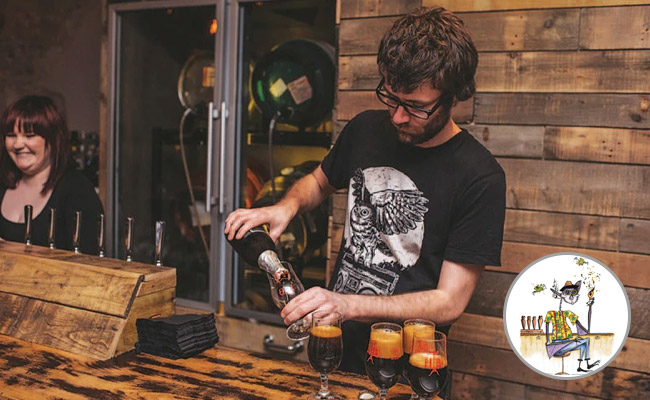 ---
Brewdog – Scotland
Perhaps the very pinnacle of the British craft beer movement, Brewdog originate from North of the Border where some of its best venues can be found. Of course, you have tried Brewdog beer before and you know it's the mark of excellence but just in case you are from another planet, Brewdog pubs are what good times feel and taste like.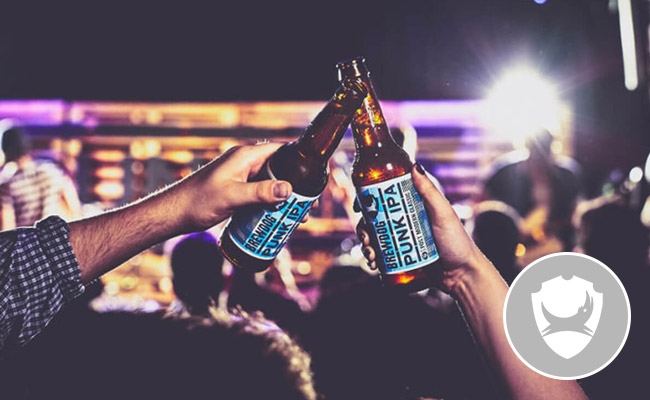 ---
Clockwork Beer Co – Glasgow
One of the coolest looking pubs in Glasgow, perhaps the whole of the UK, what sets the Clockwork Beer Co apart from so many others is it has its own micro-brewery on site that produces astonishingly good beer. Clockwork is also just very cool, from the eclectic feel-good menu to the great soundtrack. A top venue run by fun, friendly staff.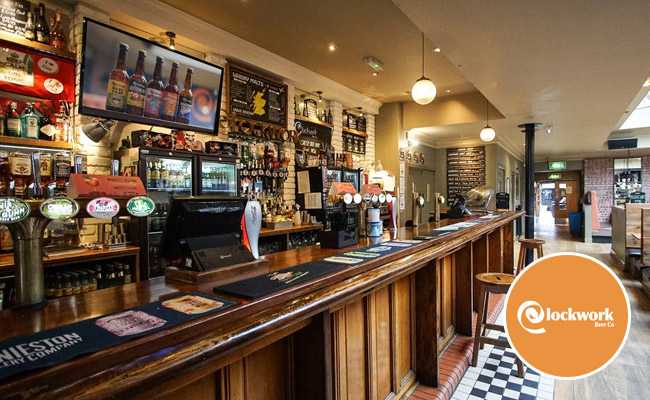 ---
Drygate Brewery Co – Glasgow
Brewhouse, beer hall, microbrewery, kitchen and all-round beer curator, Drygate serve the freshest beer (literally, it's made right there in the next room) alongside a fantastic menu that incorporates the very best Scottish produce and ingredients. It's also one of the coolest looking venues on our list. Perhaps on the planet even. Yeah, we're big fans.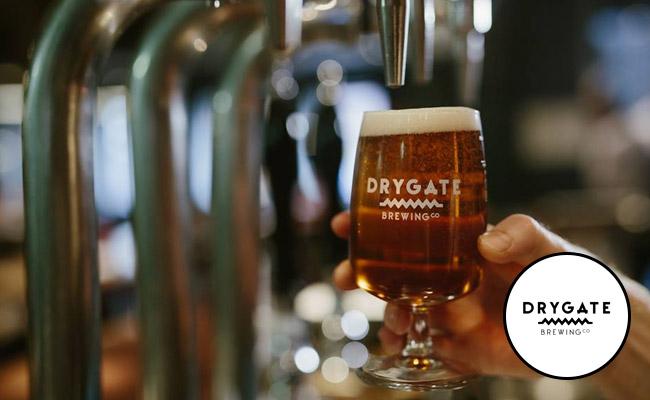 ---
Rutherfords – Kelso
Rutherfords micropub might be one of the smallest pubs on our list but it's among the mightiest when it comes to the welcome and the knowledge. As well as their own excellent brew they also serve whisky, gin, cider and 'rarities'. No gimmicks, no nonsense, this is a proper pub for proper drinkers and easily one of the UK's top craft beer pubs.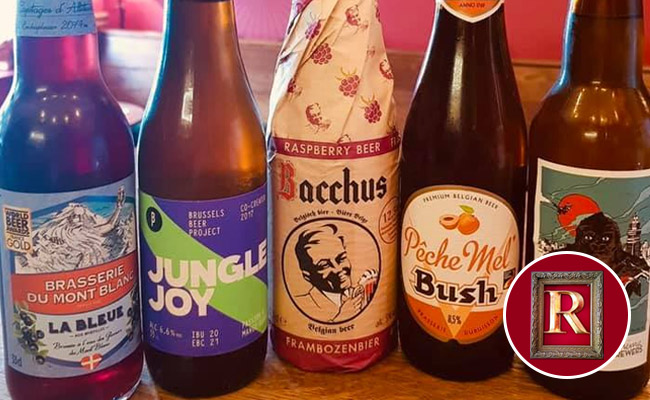 ---
Innis & Gunn – Edinburgh
The home of 'Scottish soul food', Innis and Gunn brew their own excellent range of beers and are worth a visit just to sample their incredible range of own brews from lagers and IPAs to stouts, plus boundary-pushing limited editions. They also have 26 taps serving beers from around the world and staff with exceptional beer knowledge.