The pub crawl. It's become a mainstay of British culture, the stuff of teenage dreams and twenty-something legend. All men have at least one good story pub crawl story "There was the one time…" that is brought out amongst fellow warriors. But for a great pub crawl, first of all you need great pubs.
How far would you be willing to go? What if you could go on a virtual pub crawl? Then where would it end? Or will you ditch the laptop and set yourself a challenge to find the UK's very best boozers?
Well at StagWeb we did just that, from Land's End to John O'Groats we've done the legwork, pint glass in hand in order to bring you the UK's best pubs. You're welcome.

---
Pub Crawl Planning – It's An Art
No two pub crawls are the same, the real art is in the planning.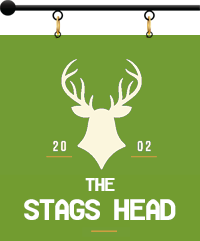 The Stag's Head
The most common of modern pub crawls. It's a stag do, alcohol will be involved and at the insistence of the rest of the party, the groom's face should be seen in every last pub and bar so barmaids can kiss him goodbye. Or at least tell him to stop staring at their 'optics'.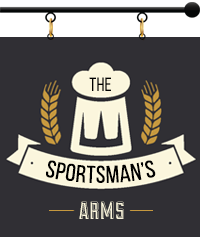 The Sportsman's Arms
One great pub crawl tradition is to turn it into a game. Pub golf is popular but there are some hilarious variations to mix a healthy amount of booze with some sporting competition. See more great pub games here.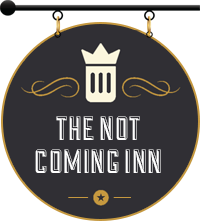 The Not Coming Inn
Fancy dress, what could possibly go wrong… Well everything. Fancy dress pub crawls can be great, if you pick characters wisely, you'll give people a laugh and add some colour to the evening. Turn up dressed as 14 Jimmy Savilles and you can expect to spend a lot of time pleading with unmoving doormen and muttering in pub car parks. Always choose your theme wisely.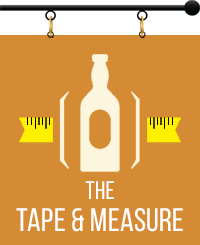 The Tape and Measure
Will involve way too much planning by a man who normally only sets foot in a pub on quiz night (where he'll drink half a pint of "Badger's Piddle" and argue with the quiz master for mispronouncing the name of a Star Trek character). If the invite arrives with a map, timings and list of 'essentials', avoid.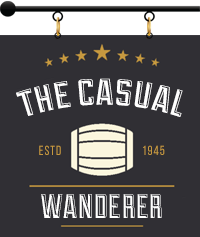 The Casual Wanderer
Some of the very best pub crawls start by accident. You head for a quite drink and bump into Dave in the 'Dog & Biscuit' who gets a text from Chris in the 'Duck & Cover' so off you go, before you know it your threesome is a foursome and off to pub number five, the accidental pub crawl has begun and the evening is warming up nicely.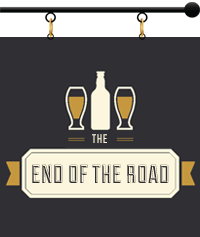 The End of the Road
Small town pub crawls can be brilliant. One end of town to the other hitting every pub along the way. In some small towns this is a common Christmas tradition with happy crawlers exchanging greetings between pubs as they cross from one end of town to the other, stopping only for liquid refreshment.