Is there a more fitting start to any grand stag night out than a curry and a pint? We think not, and with the nearly-married gent's big weekend looming we've gone the extra (curry) mile to find the best Indian restaurants in the UK to tantalize your taste buds.
All together now… "vindaloo, vindaloo, vindaloo, vindaloo-la-la…"
Yorkshire
Hansas Restaurant – Leeds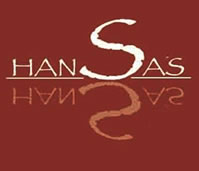 When you've got this much flavour, who really needs meat? That's the award-winning philosophy behind this vegetarian curry house in the heart of Leeds. And while you won't find any chicken or lamb in your curry sauce you will find a medley of spices and a huge range of traditional ingredients from the heart of India's Gujarat region.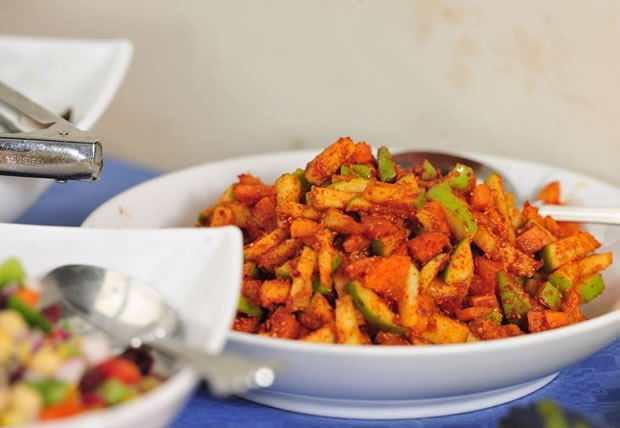 ---
Aagrah – Shipley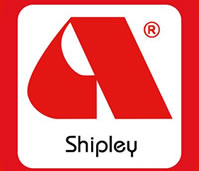 Aagrah have won awards for their delicious curries with everything from chicken, lamb and seafood dishes to the man versus food challenge of the Aagrah special tandoori mix. That's a Seekh kebab, lamb chops, chicken tikka, chicken Seekh kebab and fish masala. Come and have a go if you think you're lard enough?!?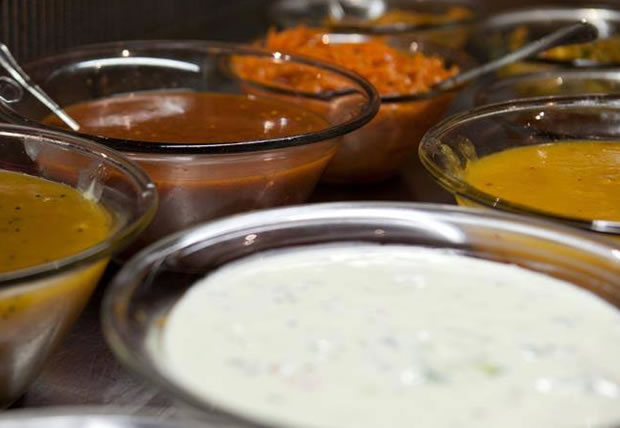 ---
Ziggy's Spice House – Halifax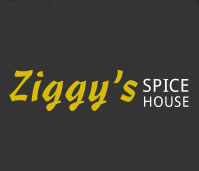 Ziggy's Spice House is a treasure trove of delicious Indian cooking that isn't afraid to challenge your taste buds. You can order your favourite Asian dishes here, but for a real stag versus food test, take on the huge all-you-can-eat buffet cooked up by Ziggy's highly acclaimed chefs. No stardust required!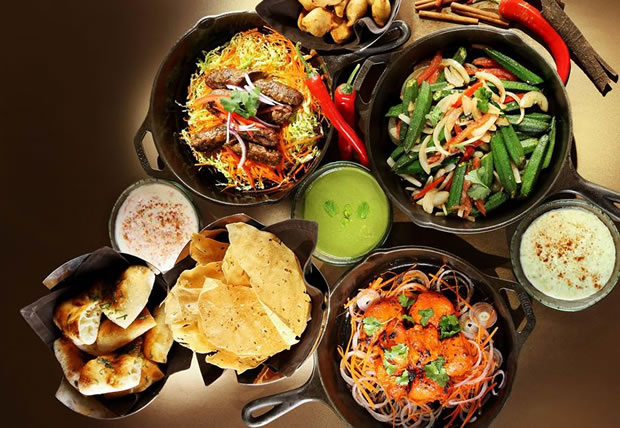 ---
Prashad – Bradford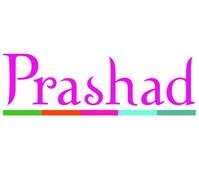 Prashad's delicious vegetarian dishes are another tantalizing advert for Gujarati and South Indian cuisine in the thick of West Yorkshire. With head-chef Minal (who was taught by Gordon Ramsey) and locally sourced ingredients it's no wonder that these curry experts have won awards for their traditional and unique recipes.
Facebook | Twitter | Instagram | YouTube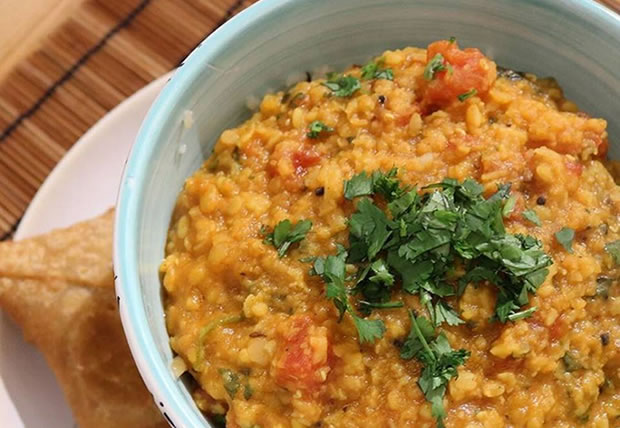 ---

---
Sweet Centre – Bradford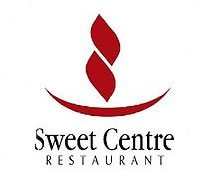 Bradford has been the UK's curry capital for five years in a row, and this delicious family-run restaurant has been at the Sweet Centre of all the taste for over half a century. The locals still consider these authentic Kashmari dishes to be the best curries in the city, and even Ainsley Harriot is a fan!
Website | Facebook | Twitter | Instagram