Sometimes being a man, a real man of style and substance, is hard work. So where can you go for advice? Same place you go for everything else… THE INTERNET! To make it easier we've assembled 35 manly blogs to school you in the art of being man.
STYLE
Permanent Style
Like a stylish dad or a cool uncle, Permanent Style is there to advise you on the shared secrets of style that bring your outfit together. What's an oxford shirt? How do I get away with tweed and jeans? All these questions and more are answered in their awesome series of online guides.
Best Article: The Guide To Suit Style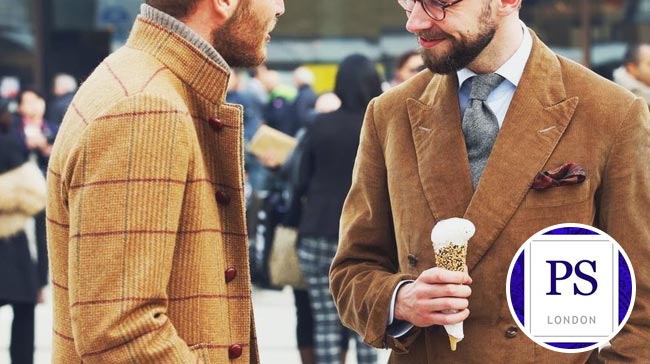 ---
Ape To Gentleman
Want to achieve the above but don't have time to fit 66 million years of evolution into your morning routine? Ape To Gentleman are grooming experts who advise you on everything from the latest and greatest beard oils to manscaping (don't google it at work) and everything in between without making you feel grubbier than you are.
Best Article: How To Grow A Beard You'll Be Proud Of In 4 Easy Steps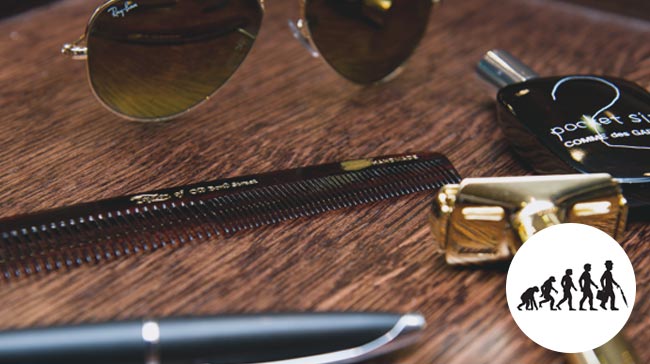 ---
Man For Himself
Man For Himself is a great all round fashion blog for sure but where they excel is their series of 'Steal His Style' guides that breakdown four classic looks from stylish male celebs. Expect to go in wanting to read one and end up loosing three hours to the site after you find out David Beckham's skin regime.
Best Article: Steal His Style – Conor McGregor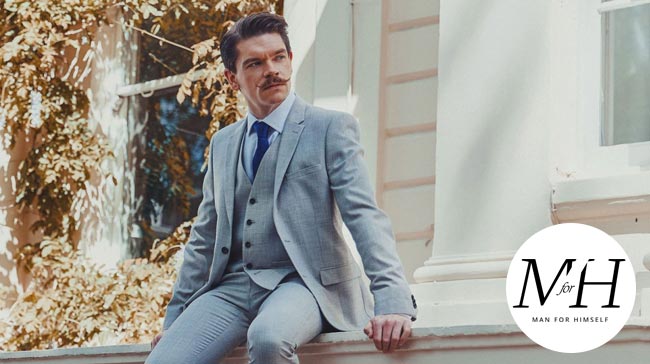 ---
Gallucks
Gallucks is the blog of Instagram influencer extraordinaire Joel Mcloughlin who is, without wishing to sound too much like someone's dad, trendy as f**k. His blog has tons of articles on seasonal trends, lifestyle blogs and a handy place to find links to anything you see on his Instagram feed and think you could pull off.
Best Article: Farfetch X The Shoe Surgeon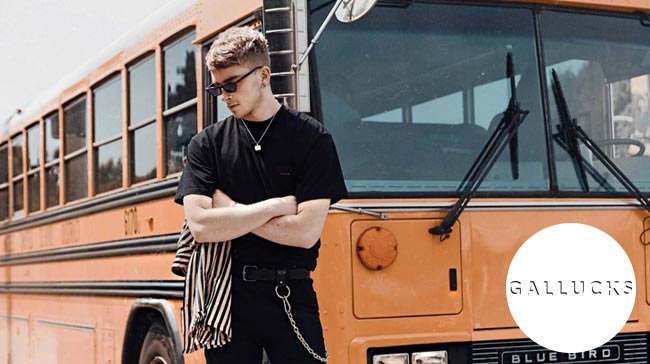 ---
The Fashion Samaritan
Fear not, this blog isn't pictures of fashionable people airdropping chinos and Raybans into dowdy neighbourhoods. No, this is a blog that teaches you about life as much as fashion where you can learn about how to wear check patterns and what it's like to live in New York at the same time!
Best Article: More Than A Minute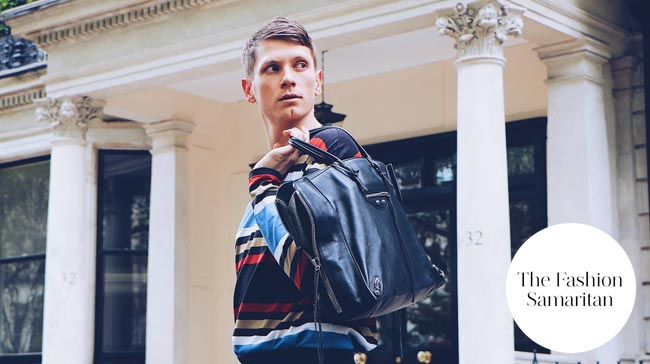 ---
The Gentleman Blogger
The Gentleman Blogger is where fashion meets life meaning you're as likely to find a guide of Iceland's must-see hidden gems as you to find a guide on what people in Iceland are wearing right now. The brainchild of photographer Matthew Zorbas, the articles also feature some of his excellent pictures. As much as you should read his blog, you should also follow him on Instagram… NOW!
Best Article: Rio de Janeiro Travel Guide!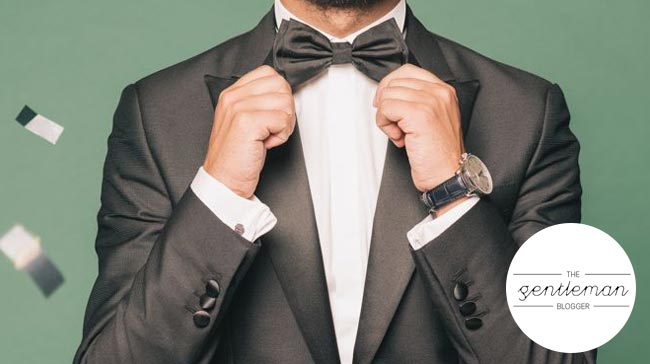 ---