Welcome, gents, to the Build your own Bournemouth Bar Crawl. Below we've found seventeen of the best stops to include on your tour. Mix and match as you create your own hop-fuelled route.
First things first, though, you need a good pub crawl name. Everyone's familiar with the Monopoly Crawl in London, Swansea have the Mumbles Mile, Cambridge has the King Street Run, you need something equally as good which is befitting of your epic crawl.
It's a Bournemouth stag do… C'mon then boys, have at it!
The Inferno
In spite of the fiery name, The Inferno is actually a cool little relaxed bar to kick off the action. You can grab a bite to eat from their great menu, catch part of the big game on one of the many TVs or bask in the Bournemouth sunshine as you enjoy your inaugural beverage. "Godspeed, gents!"
38 Holdenhurst Road, BH8 8AD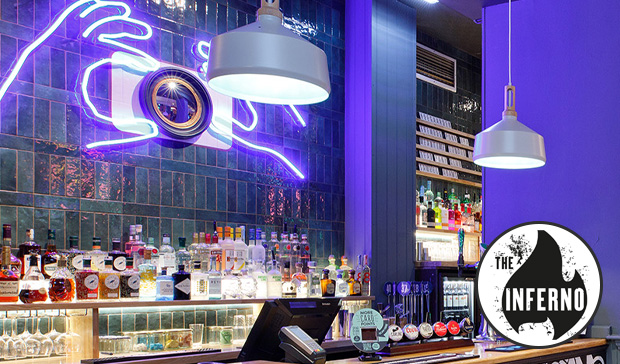 ---
The Anvil
Get ready to crank up the volume on your epic crawl as you stop off at The Anvil, one of Bournemouth's premier rock joints. You can really kick the party into gear in this place with their blaring rock jukebox and extensive drinks range.
15 Holdenhurst Road, BH8 8EH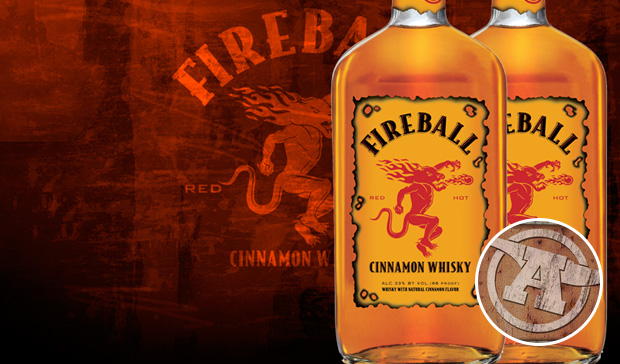 ---
Zephyr
Another rock bar, well, you can never have too much rock! Zephyr was spawned from two people's love for classic rock and a drunken idea where they decided to buy a bar. Cheers, gents! A blast from the past, this retro venue is chock-full of pool tables, head-banging tunes and plenty of good drinks.
6a Christchurch Road, BH1 3NE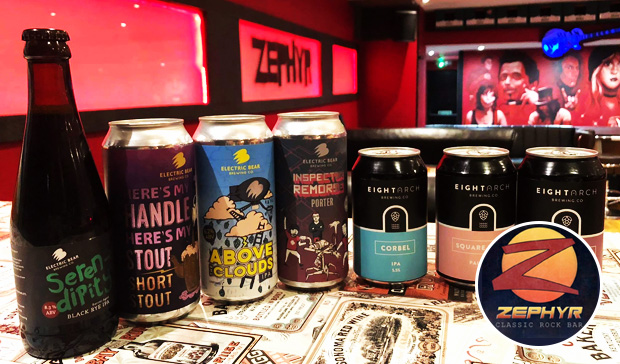 ---
Sharkeys Sports Bar
Bring your A game then fellas, time for a little sporting competition. Mini pool tournament or a game of killer, loser buys the beers! Sharkeys Sports Bar is a must on your crawl and a great place for a bit of sporting rivalry. Time to channel your inner Ronnie "The Rocket" O'Sullivan. (Yes, we know he's a snooker player, but famous pool players are few and far between!).
215a Old Christchurch Road, BH1 1JZ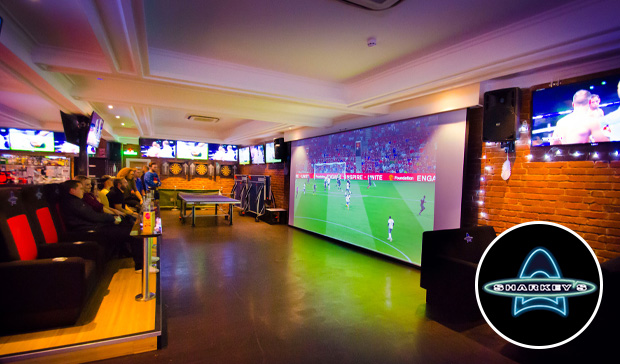 ---
George Tapps
Whoever lost at pool, wallet at the ready! The George Tapps gets going in an evening and has loads of great drinks deals! On second thoughts, maybe get the loser of the pool tournament to get them in when it's a full priced round! This place is the perfect pitstop for a wallet-friendly pint!
207-215 Old Christchurch Road, BH1 1JZ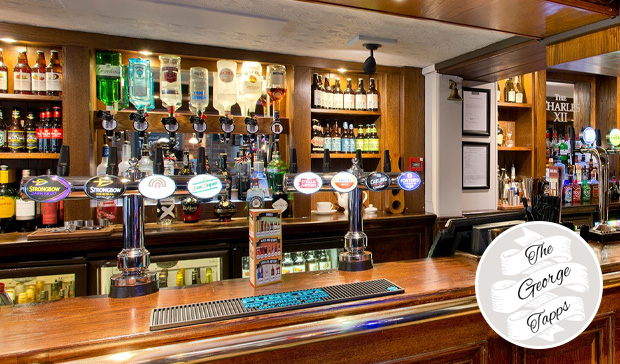 ---
DNA
A great stop on your crawl, this daytime bar turns into a club at night and goes off! Stylish, luxurious, sleek, this is an excellent stop for a mid-afternoon cocktail or for an evening of partying. That's right guys, we're throwing a bit of sophistication into the mix.
224-226 Old Christchurch Road, BH1 1PE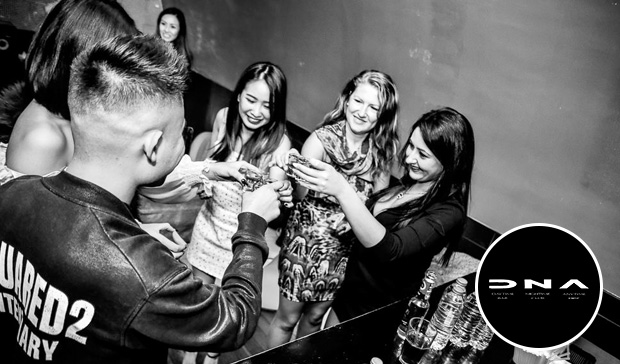 ---
Revolution
Fans of StagWeb will know we're big fans of Revolution because these guys know how to put on a night out. Their resident DJ's really get the party going as you and the boys throw some outrageous shapes. This is a must on your tour of this party town.
163-167 Old Christchurch Road, BH1 1JU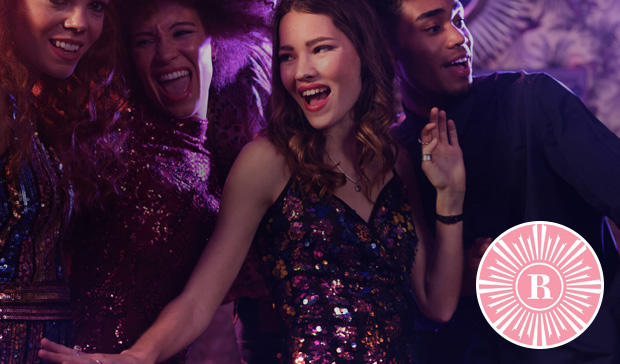 ---
Cameo
A great place for you and the boys to go out in style. The largest nightclub in Bournemouth, Cameo, goes off! Set across four rooms with next level sound and lighting systems, you and the boys can party hard, long into the night.
Fir Vale Road, BH1 2JA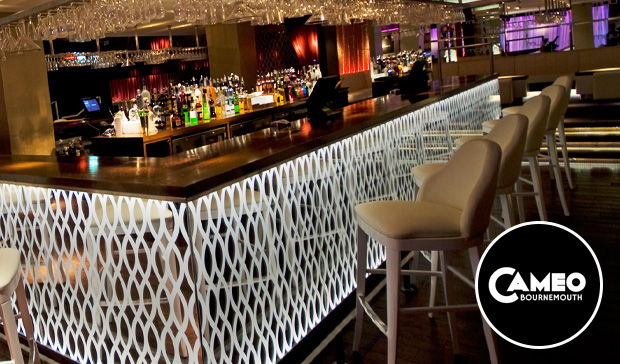 ---
Smokin' Aces
This epically cool cocktail bar and whiskey lounge is a great addition to your Bournemouth bar crawl if you're looking for a little sophistication, but with a big dose of Rock 'n' Roll thrown in. Hit it up for 2-4-1 cocktails Monday-Saturday 5-8pm.
103 Commercial Road, BH2 5RT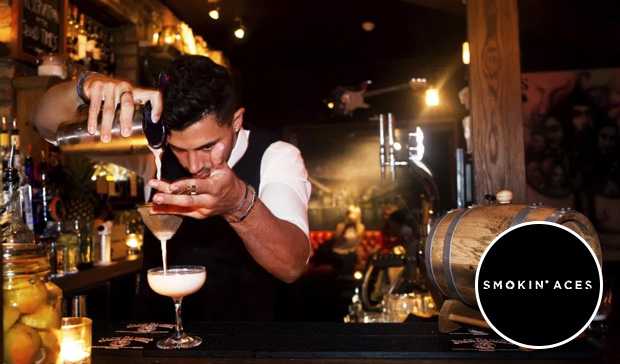 ---
Level8IGHT Sky Bar
Worth a stop for the spectacular sights. This epic sky bar has impressive views over Bournemouth and its brilliant coastline. Ideal if you're looking at touring the high-end joints this mega seaside resort has to offer and the perfect spot for a squad selfie.
Terrace Road, BH2 5EL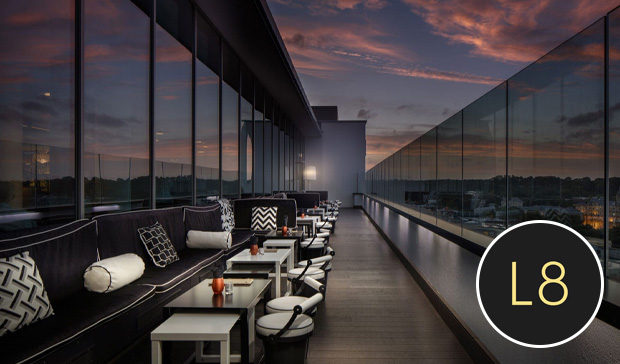 ---
The Lost Paradise
If you're looking for great tunes, fantastic drinks and a tropical party vibe, Lost Paradise is the place for you. This great cocktail bar and club really kicks into gear in the evening and is an excellent place to end up, to party into the early hours. A taste of Bali brought to Blighty.
30 Exeter Road, BH2 5AR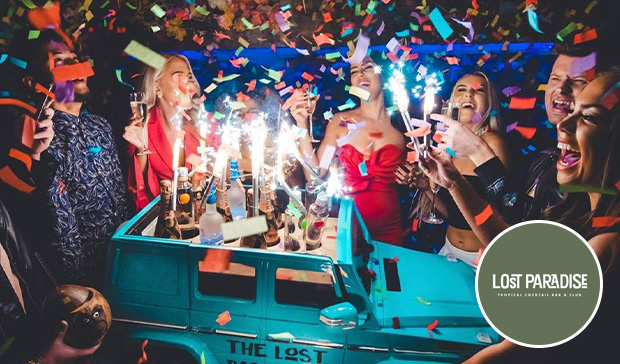 ---
Bar So
'Where great nights start and never end…' With that mantra, who needs a bar crawl?! Five-time winner of Bournemouth's Best Night Out, you could just turn up here for stop number one and set up camp! "Another round please, barman!"
Exeter Road, BH2 5AG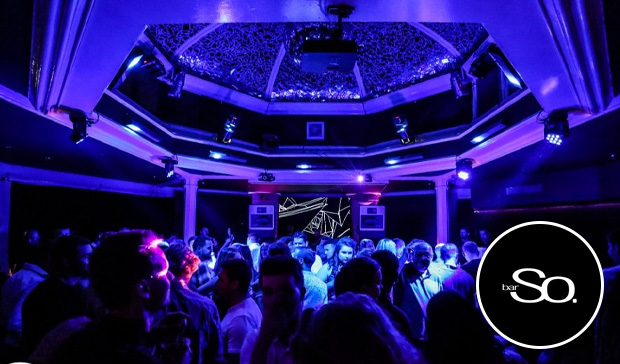 ---
1812
Just a stag's throw from the award-winning beaches, 1812 encapsulates Bournemouth's relaxed, chilled out, seaside vibe. They have a great restaurant, plush cocktail bar and put on some great live music events. Another one for the sophisticated tour!
37 Exeter Road, BH2 5AG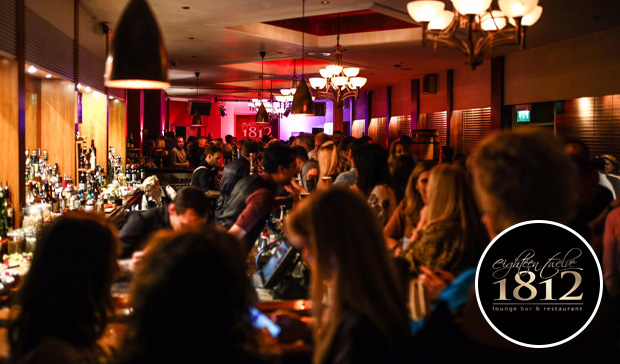 ---
Aruba
Right on the pier, the party goes on until 3am on a Saturday at this buzzing bar. Weekend DJs are brought in to turn up the chaos. Another venue with a tropical vibe, you get a great view of the sea and you may even time it right for one of their famous themed parties!
Pier Approach, BH2 5AA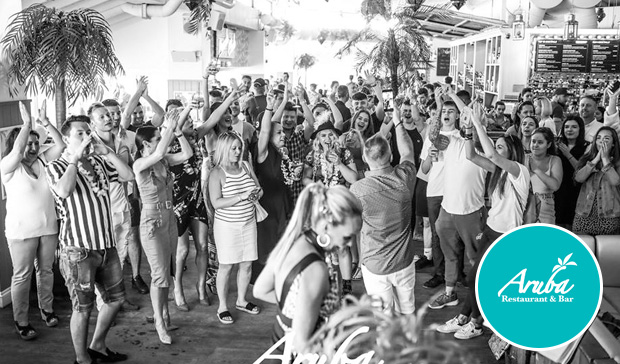 ---
Eden Bar & Club
A great place to come and enjoy the summer sun with their ultra-cool, open-air seating which features a garden Cocktail Bar. Even in the winter, this is a brilliant venue to enjoy a couple of beverages as they've fitted it with loads of outdoor heaters and can close the roof at the touch of a button! They also put on thumping live music events in their adjoining Night Club.
Terrace Road, BH2 5AQ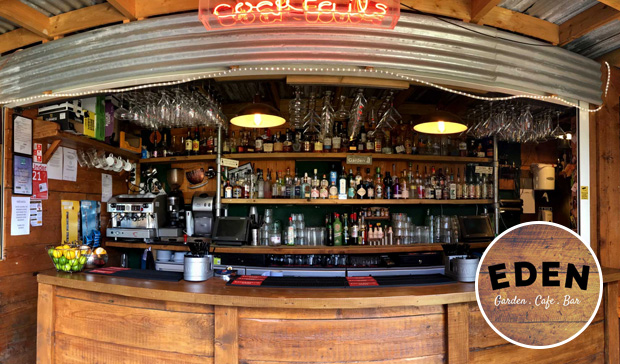 ---
Bar Republiq
At Bar Republiq the party goes on deep into the night. This secret VIP boutique club brings the coolness of Manhattan in terms of décor and drinks, to the shores of Bournemouth. Their booze menu features some great stateside cocktails and shots.
176 Old Christchurch Road, BH1 1NU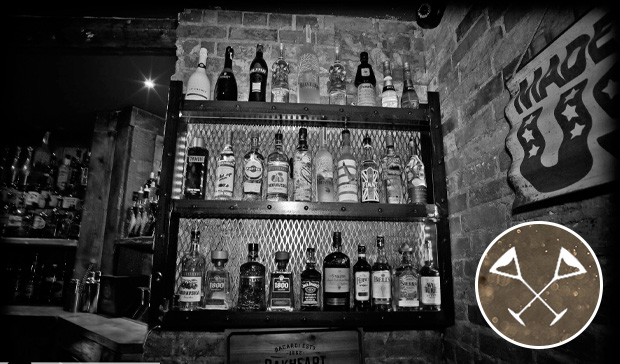 So, there you have it, the best of the best of Bournemouth's bars and clubs for you to hit up during your epic tour of this party town. Mix and match as you create your own tour and remember to let us know where you're heading to and what your bar crawl name is!