According to the latest statistics, there are an estimated 2,274 breweries in operation in the UK with 1,978 of these being microbreweries – that's one helluva choice, fellas!
However, it's the craft breweries we're interested in today, and we've gone in search of the finest craft ale creators in all the land.
Yes, the craft beer phenomenon has exploded in recent years and as much as we love it, there's so much on offer it's difficult to know where to start.
So we've attempted to put together a list of the Top 50 Craft Breweries in the UK in collaboration with a professional brewer to help you narrow down the choice. Get searching, you might find a hidden gem you never knew existed!
Find a craft brewery near you today.
South West
Craft Beer in Bath
Electric Bear Brewery – Bath
Electric Bear have been sending shockwaves through Bath and the rest of the South West with their sensational craft beer concoctions that have jolted us out of our winter slumber craving some more of their boozy thunderbolts. Bold flavours and crazy blends are the order of service, and these guys are reaping those sweet beery rewards for stepping outside the norm!
Best Brew 🍺 Werrrd! – 4.2% American Pale Ale
---
Craft Beer in Bristol
Left Handed Giant – Bristol
Giant flavours are caught and canned by these Bristol brewing titans who are always standing out in what is now a very crowded marketplace. Left Handed Giant gripped us from the get-go, and they're now blazing a hefty trail in the Bristol craft brewing scene. Actually, scratch that, they're left hands down one of the best in the UK. Try it and see.
Best Brew 🍺 Chocolate & Vanilla Stout – 5%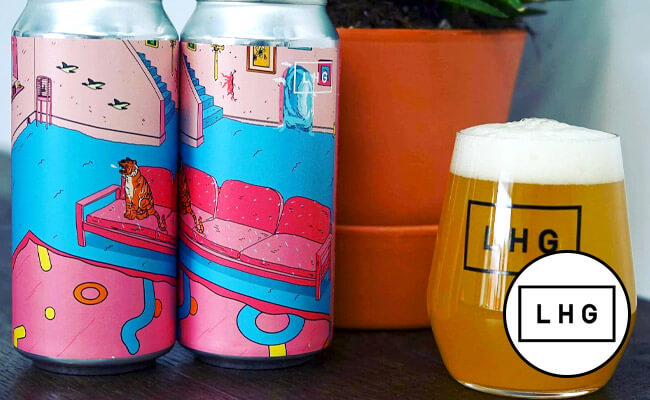 ---
Wiper And True – Bristol
Truly tasty brews which wipe the floor with many of their counterparts, Wiper and True have sauntered in, turned a lot of heads, and now everyone is talking about them. They're not about churning out 70,000 different craft beer creations every three months, they work on their beers until they've perfected them down to the fine art they deserve to be.
Best Brew 🍺 Kaleidoscope – 4.2% Pale Ale
---
Arbor Ales – Bristol
Arbor Ales boast a sensational array of sublime mainstays, unrivalled one-offs and spectacular seasonals to bring you one of the most complete craft beer ranges on offer. Forget your tiny tasters, these guys are pushing out pint-sized cans so you can maximise your enjoyment and settle into a proper sampling session.
Best Brew 🍺 My Little Sabrony – 5% American Pale Ale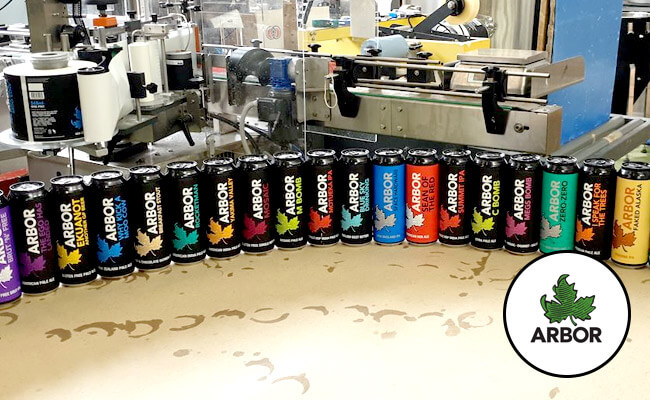 ---
Wild Beer – Bristol
Barrel-aged for belting depths of flavour, Wild Beer have us foraging high and low for their latest craft creations. We needn't bother really as you can order them pretty easily online… not quite as poetic, though! With their alternative, old school approach, they're definitely different to a lot of craft breweries out there, but in the greatest way possible.
Best Brew 🍺 BABS III – 14.5% Imperial Stout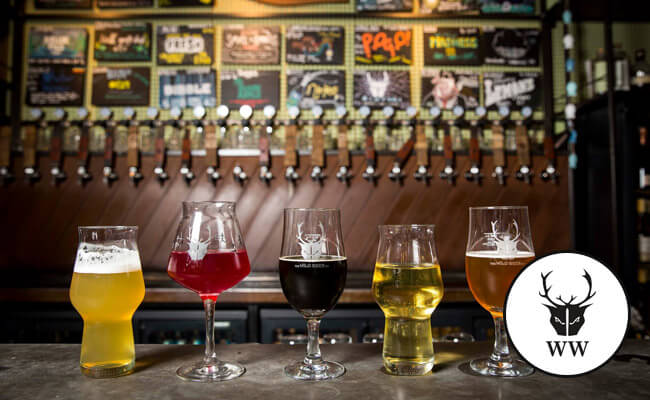 ---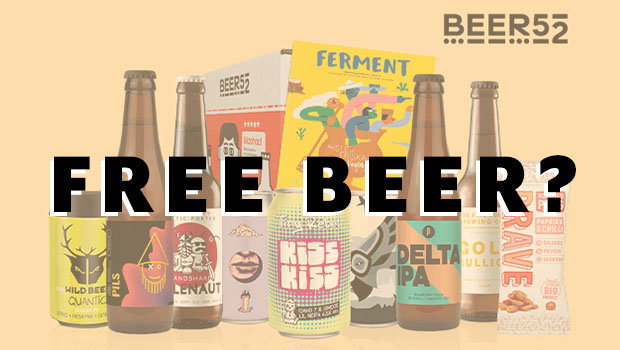 We've teamed up with our friends at Beer52 who are offering 8 beers for free, all you have to do is pay £5.95 postage!
---
Lost and Grounded – Bristol
Taking inspiration from our European beer-loving neighbours, Lost and Grounded offer a continental alternative to your classic British beer, right in the heart of Bristol. If you're a lager lover or adore your Belgian-style brews, these guys are a must offering a stunning Swedish-style beery smorgasbord for you to work your way through.
Best Brew 🍺 Running With Sceptres – 5.2% India Pale Lager
---
Craft Beer in Cheltenham
Deya – Cheltenham
With a penchant for all things hoppy, Deya is a dream if you're looking for a bit of zing in your craft beverage. Each beer is flavour-packed but perfectly blended, so they are not overpowering, just certifiably morish. They're naturally hazy and naturally delicious, so it would only be natural for you to get yourself a case if you're yet to try them (or even if you have, for that matter!).
Best Brew 🍺 Into the Haze – 6.2% India IPA
---
Craft Beer in Falmouth
Verdant Brewing – Falmouth
Verdant sprung up in 2014 and have been on an upward trajectory ever since as demand for their craft ale booms. The original brewery has been transformed into a craft beer making juggernaut and they've opened up a second as their pursuit for global domination marches on. IPAs and Double IPAs are the order of the day, and we're looking forward to kicking back with a cold one and watching them continue on their mission.
Best Brew 🍺 20 Watt Moon – 6.5% IPA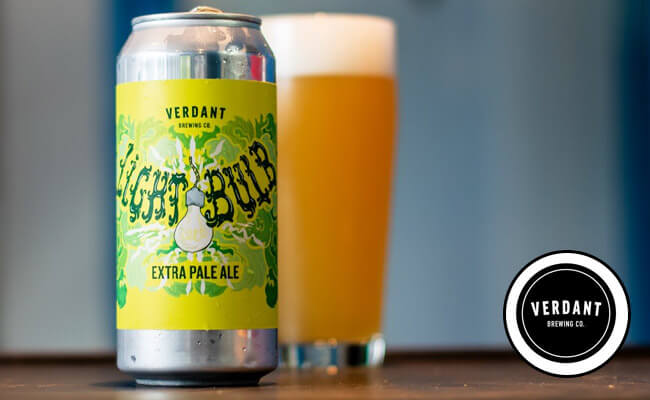 ---
Bring the pub home!