South East & London
Craft Beer in London
Brew By Numbers – Bermondsey & Peckham
Craft breweries in London now actually outnumber people three to one… probably… OK, that was a lie… but there are a lot popping up and it's hard to know what's legitimately good these days. With Brew By Numbers, however, it was a doddle because one sip of their vibrant, contemporary concoctions was enough to confirm to us that they're operating in the higher echelons!
Best Brew 🍺 11 Session IPA – Mosaic – 4.2% Session IPA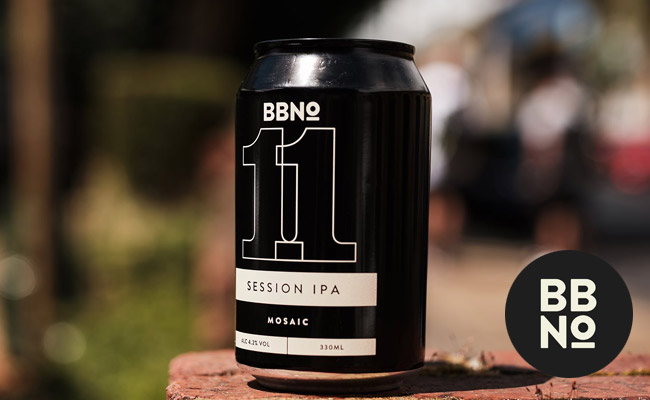 ---
The Kernel – Bermondsey
The most important part of our day is relaxing with a new sensational craft beer to sample. Alright, maybe it isn't the 'most important' part of our day, but it's the bit we enjoy the most. And when we're kicking back with a Kernel, we know before we've popped the cap we're onto a winner. Their porters and stouts make you long for those dark winter nights, and the IPAs and pale ales bring the summer sunshine!Â
Best Brew 🍺 Export Stout – London 1890 – 7.4%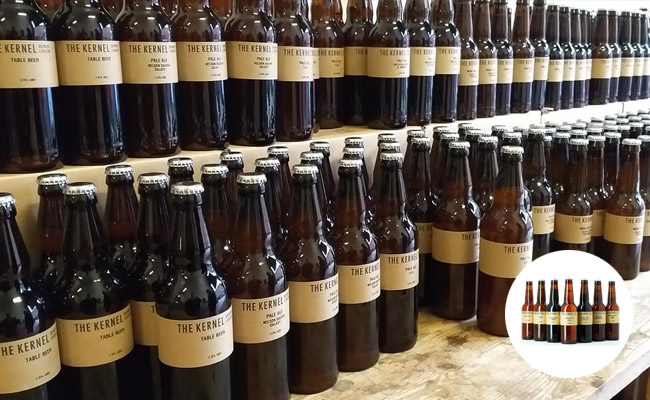 ---
London Fields Brewery – Hackney
Nine years on and still going strong, London Fields Brewery are the coolest thing to come out of Hackney since the main man himself, Idris Elba. LFB brew beers which are 'accessible, sessionable, plus balanced'… and they may as well add, 'and pretty damn delicious' on the end of that sentence because that's exactly what they are.
Best Brew 🍺 Hackney Hopster – 4.2% Pale Ale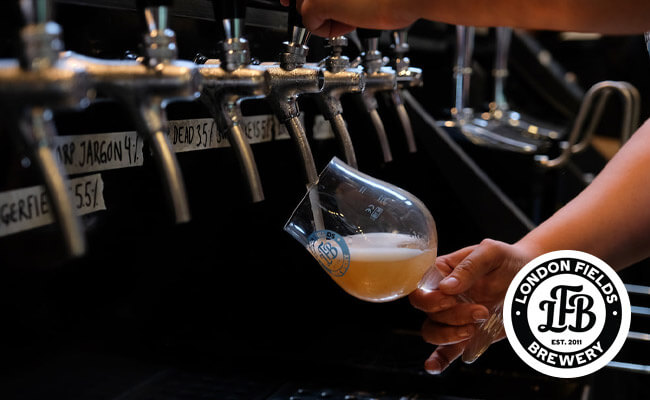 ---
The Five Points Brewing Company – Hackney
Boasting award-winning beers with an ever-growing reputation, Five Points Brewing Company are getting a solid 10 out of 10 from us. Unfiltered and unpasteurised for a better depth of flavour, you can taste the passion put into every drop, and we're mightily impressed by these guys. Check out their awesome range for yourselves – you won't regret it!
Best Brew 🍺 Railway Porter – 4.8%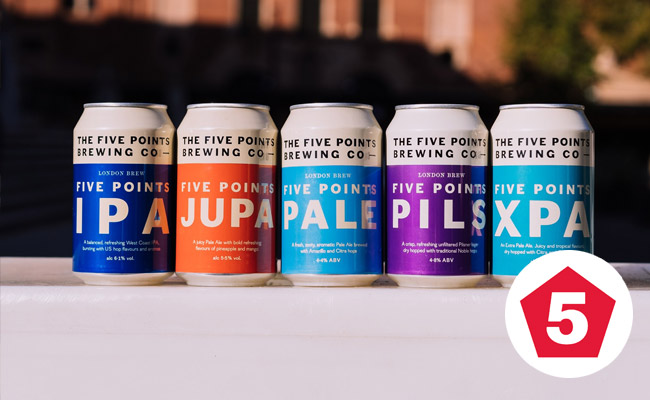 ---
Weird Beard Brew – Hanwell
If you're gonna stand out in this industry, you gotta make some noise. And our eardrums are still reverberating with the sounds of these beer punks who Blitzkrieg Bopped their way onto the London brewing scene and made everyone stand up and take notice because of their hop-fuelled, non-conformist brews.
Best Brew 🍺 Sweet Child O' Pine – 4% Pale Ale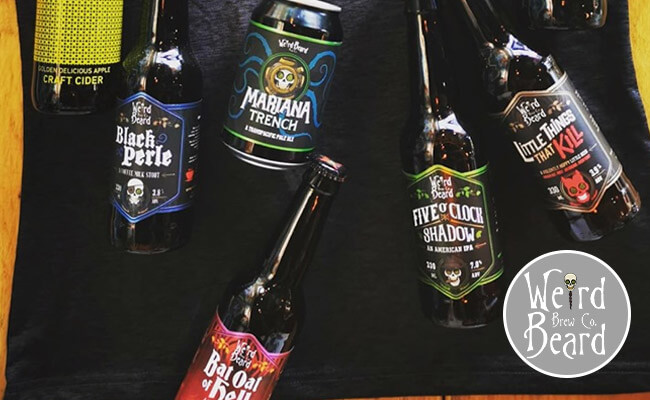 ---
Anspach & Hobday – Croydon
Producing 'drinks that make you think'… make you think, 'how in the name of all that is hoppy have they packed so much flavour and depth into a standard-sized can?!' We're big fans of Anspach & Hobday: we like what they stand for, we like what they do, we like the fact that not only do they experiment, but they can't half nail a classic, so there is truly something for all tastes.
Best Brew 🍺 The Sour Dry Hop – 4.9%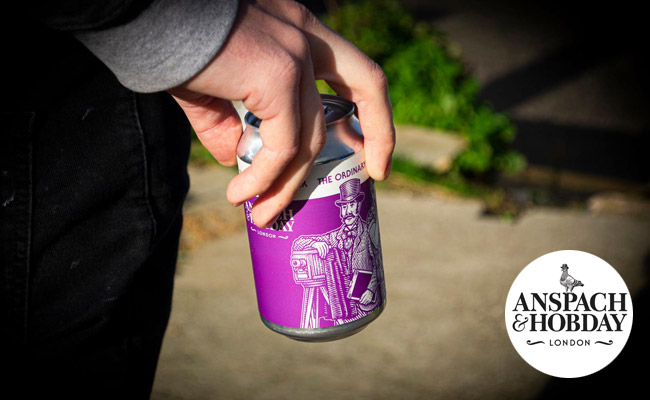 ---
Pressure Drop – Tottenham
Pressure Drop have been dropping some seriously tasty beers since their inception in 2013 when they started out their brewery mission in a garden shed. They've now upscaled and, thankfully, have a bigger brewery in Tottenham where they can produce greater quantities so more people can enjoy their stellar concoctions.
Best Brew 🍺 Nelson Super Pale – 4.7%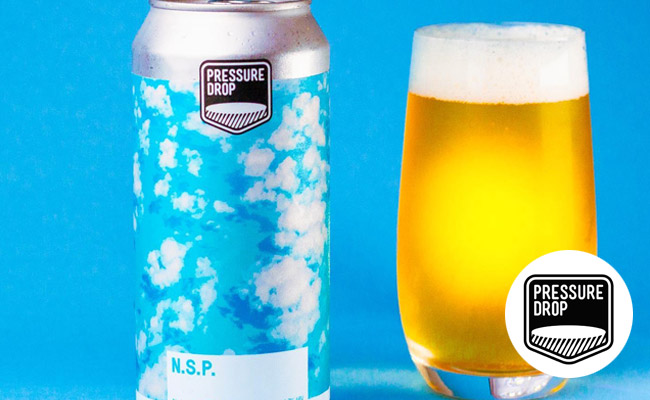 ---
Fourpure Brewing – Bermondsey
Combining a sense of adventure with a passion for brewing has allowed the guys at Fourpure to explore new weird and wonderful corners of the world of beer. Their creations are inspired by their global travels, with a delicious core range available ranging from West Coast and Session IPAs to Oatmeal and Imperial Stouts.
Best Brew 🍺 Hemisphere Session IPA – 4.2%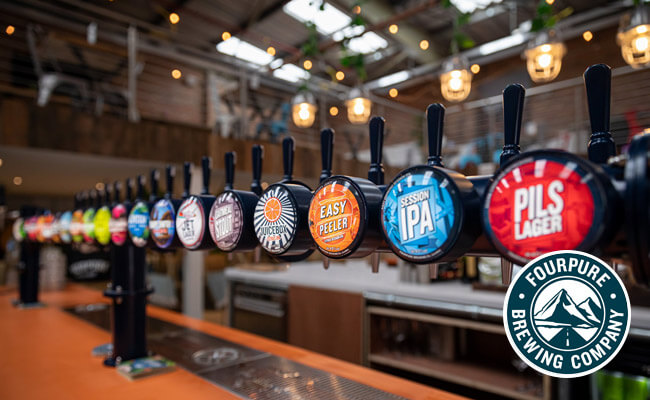 ---
Craft Beer in Berkshire
Siren Craft Brew – Berkshire
'We brew beers for everyone!' Yes, that's not an exaggeration, Siren Craft Brew's range of beer is second to none and will get everyone started on their own beer-sampling expedition. They not only source the best ingredients but if one of their beers is slightly below standard, it doesn't get let out of the door. Simple as that.
Best Brew 🍺 Lumina – Session IPA – 4.2%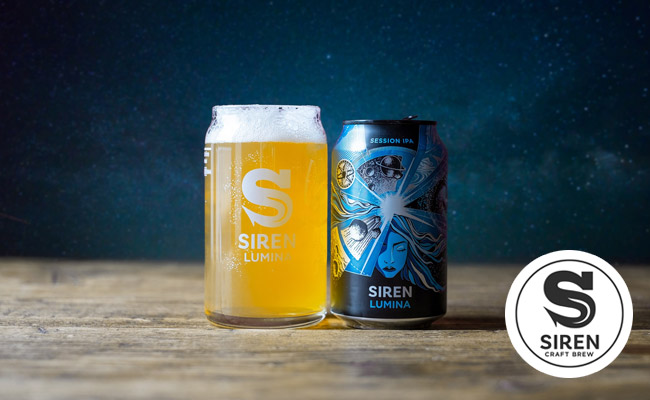 ---
Craft Beer in Brighton
Bison Beer – Brighton
Indulging in a few craft ales in the southern sunshine sounds like an ideal day to us, and Bison Beer have enabled us to do just that with their awesome beach bar serving a fine selection of sensational brews. They also boast a bar and bottleshop where you can find sanctuary in the cold winter months, plus they have another bar situated in North Laine – yes, they're taking over, and we're very much OK with it!
Best Brew 🍺 See Side American Pale Ale – 5%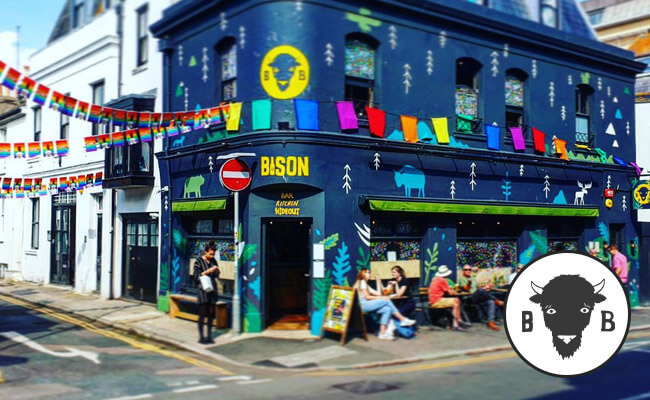 ---
North Laine Brewhouse – Brighton
North Laine Brewhouse encapsulates everything great about the craft beer movement: vibrancy, energy, finesse and, most importantly, great flavours. Their onsite microbrewery churns out an insane range of beers to get your lips around, plus you can really make a day of it in their awesome pub, with bottomless brunch, table tennis and axe throwing all on offer.
Best Brew 🍺 Mango & Passion Fruit Pale Ale – 4.2%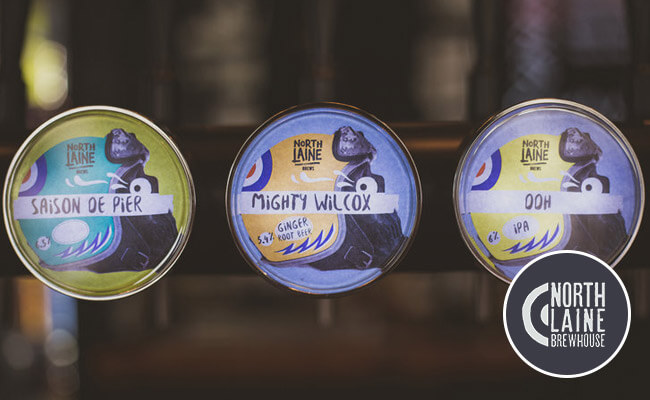 ---
Craft Beer in Southampton
Dancing Man Brewery – Southampton
Independent, award-winning and producing a phenomenal drop, Dancing Man have waltzed back onto our Top 50 once again because we're seriously big fans of their big bold beers. Constantly honing their skills and fine-tuning their recipes, the quality seems to be on an upward trajectory with no limit in sight. Check them out!
Best Brew 🍺 Vagrant Pale Ale – 4.5%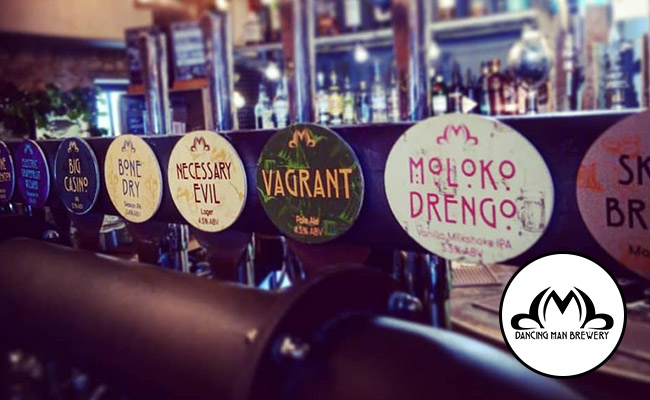 ---
Craft Beer in Portsmouth
Urban Island – Portsmouth
The passion for beer at Urban Island shines through with each and every drop, and they just keep getting better and better. From tasty mosaics to tropical flavours, they produce an excellent range of balanced, flavoursome pale ales whilst also delivering an ever-changing array of stunning seasonals to get you through the year in style.
Best Brew 🍺 New England Smooth Tropical Pale – 5.0%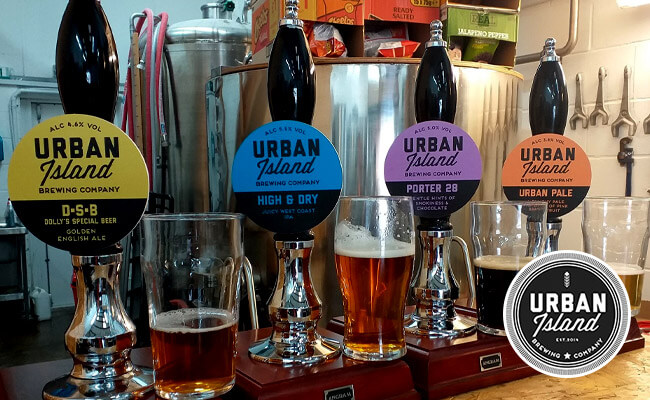 ---