From sharks to hovercrafts, beers to bridges, there are plenty of things to do in Oxford to keep you all occupied on the groom's big weekend away.
Yes, this is the main man's big send-off into marital life, you can't afford for a single second of his celebration to be boring.
So, let's drop kick monotony into the stratosphere with 11 awesome ideas for you guys to tick off on your trip to this top-tier city!
---
Headington Shark
If you've never heard of the Headington Shark, you need to get your head out of the roof. Located on the east side of the city, this 'normal' row of terraced housing has a rather interesting quirk – a 25-foot shark smashing through a rooftop.
Well, if you're going to get a squad photo, you may as well make it impressive!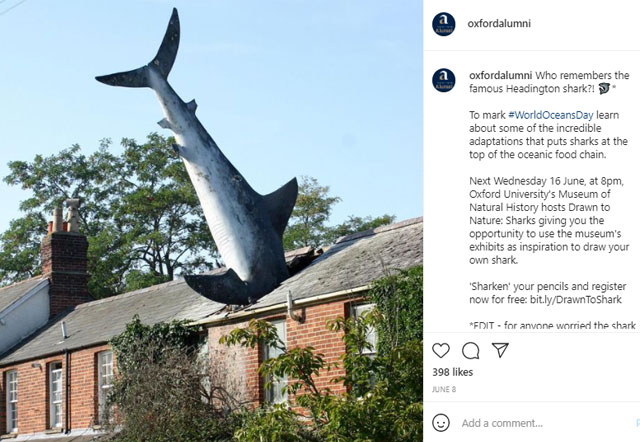 ---
Check Out the Boozers
Not that you'd probably need telling twice, but you have to check out the amazing array of pubs on offer on your visit to Oxford.
From old school establishments – some even frequented by the likes of J.R.R. Tolkein and C.S. Lewis – to pubs with idyllic surroundings, it's a beer drinker's dream destination!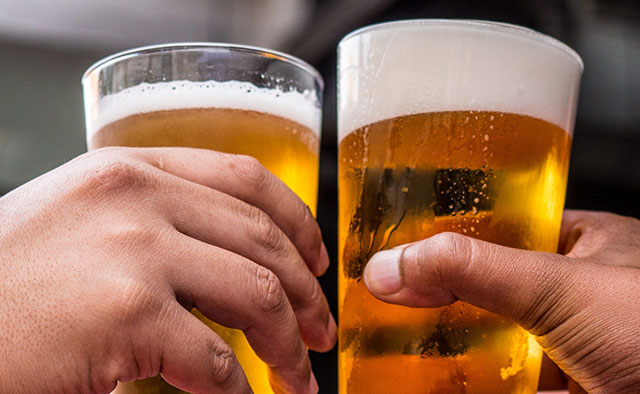 ---
Beer Enthusiasts will love our Oxford Craft Beer Tasting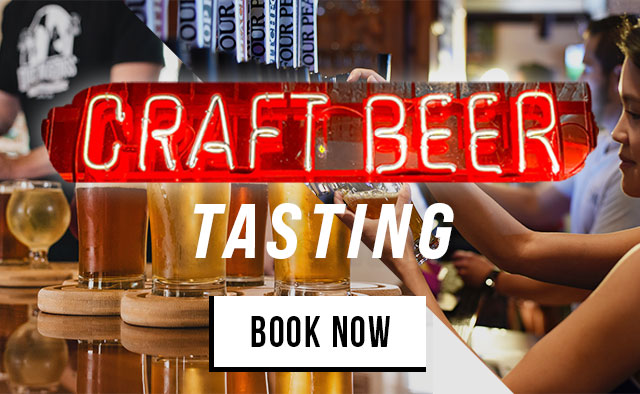 ---
Hovercraft Racing
Wheels? You don't need wheels to enjoy some adrenaline-pumping racing action! Channel your inner Bond and hop aboard these crazy inflatable machines as you see who the greatest 'driver' is once and for all.
Book your Hovercraft Racing experience now!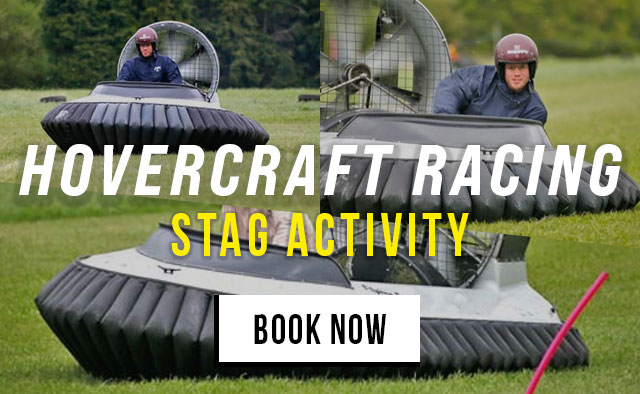 ---
Beers in South Park
No, not the Colorado town where Stan, Kenny, Kyle and Cartman reside – South Park is a great vantage point to the east of the city which offers great views of the Oxford skyline.
If the sun's out, it's a cracking place to kick back with a beer and chill out for a couple of hours.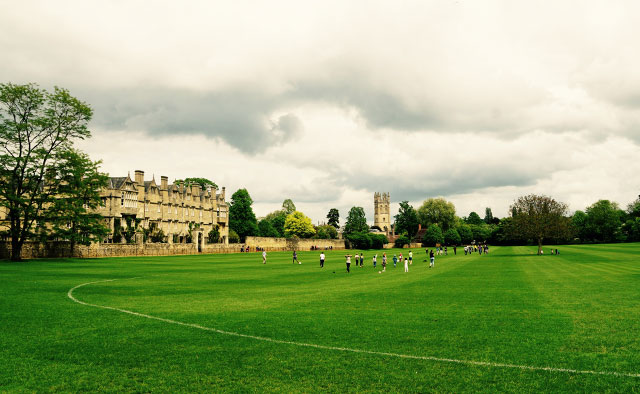 ---
Diamond Snatch
What? You thought it was going to be all relaxing and plain-sailing? Not on our watch! We've got some diamonds that need snatching and you're the guys to do it (OK… we wouldn't have picked you either, but you're all we've got).
Find out more about Diamond Snatch and get booking!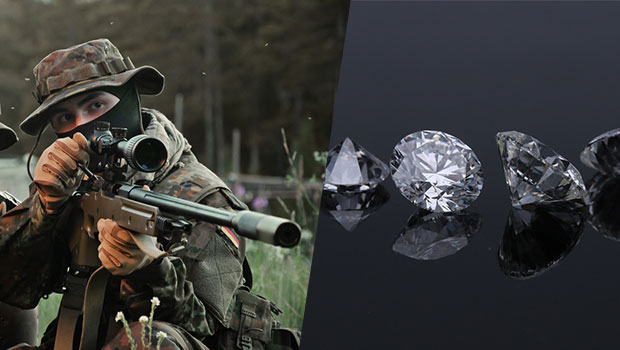 ---
Bridge of Sighs
Dubbed the Bridge of Sighs due to its striking similarities with its world-famous counterpart in Venice, this is a landmark you'll probably stumble across whilst you're strolling around this magnificent city.
Be sure to stop for a photo – it's definitely worth it!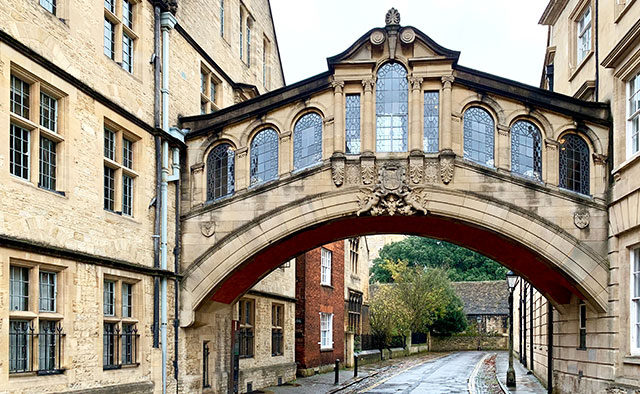 ---
Rage Buggies
Fast, ferocious and frankly awesome – these high powered rage buggies have the ability to chew up and spit out even the toughest terrains.
Do you have the driving ability to tame them and, more importantly, beat the rest of the guys? Let's find out, shall we!
Book your Rage Buggies activity now!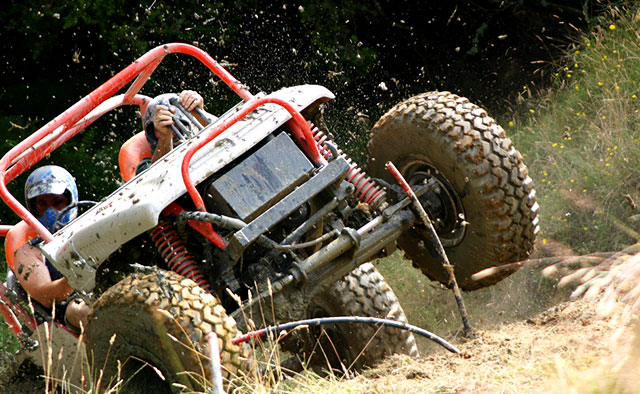 ---
Eat Food
Oxford is a vibrant, bustling, multi-cultural city meaning the food options on offer are unreal. Forget your fast food eateries, it's time to chow down stag-style and try something seriously delicious.
If you want to take on something truly outrageous, have a go at our Giant Burrito Eating Challenge – fair warning, it's not for the faint-hearted (or faint-stomached, for that matter!).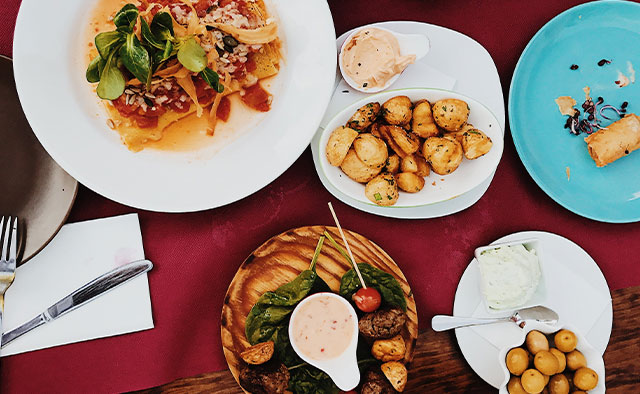 ---
The Radcliffe Camera
Another awesome building to spot when you're bowling about Oxford is the impressive Radcliffe Camera.
Yep, you don't have to be passionate about architecture to appreciate the beauty of this certified belter.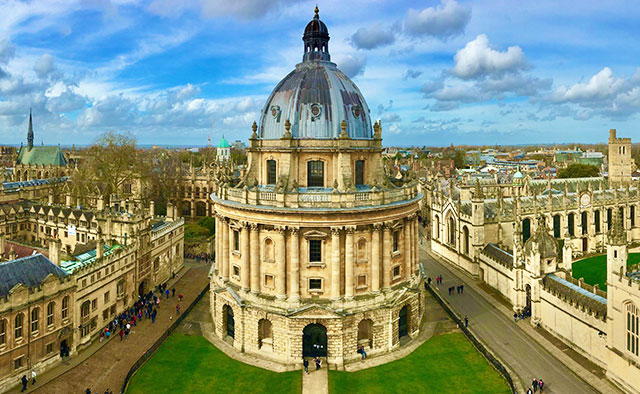 ---
Clay Shooting
Our most popular Oxford activity, clay shooting is a classic for a reason: it's awesome!
Get your hands on some big old guns and prepare to blast those pesky clays out of the sky – book your clay shooting experience now!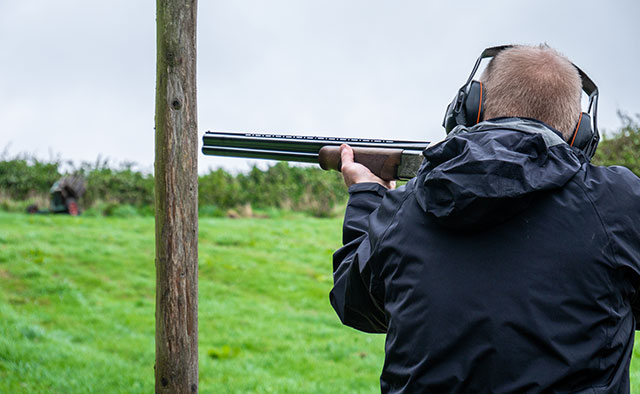 ---
Punting
Last but definitely not least – take in the stunning surroundings of a picturesque portion of the city with a relaxing punting tour.
The greatest way to see the sights and a brilliant way to unwind before you carry on taking on all Oxford has to offer.
Book your Punting experience now!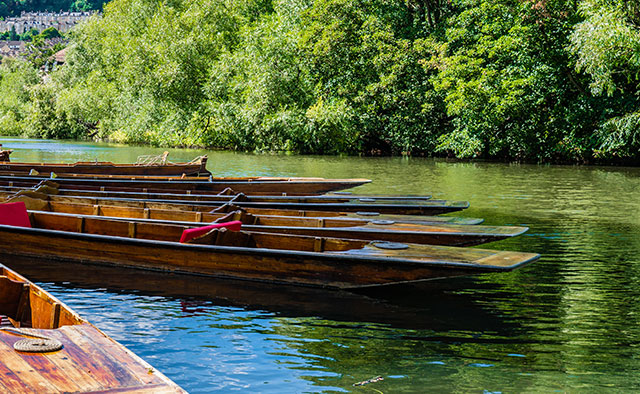 ---
Book with StagWeb!