These belting south coast destinations are both brilliant places to head for the groom's big weekend away.
Boasting a load of water-based and inland activities, awesome eateries and bouncing nights out, you can't really go wrong with either!
However, whilst they're both incredible, they're also both unique in their own rights, so we've dived into both headfirst to see what each one's saying.
Check them out!
Bournemouth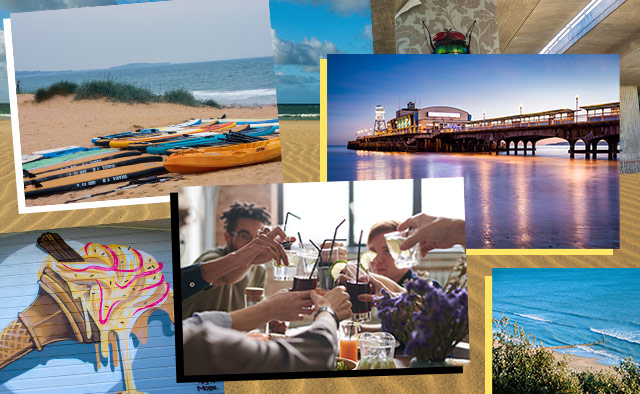 Bournemouth Fact File
Status: Town
Population: 500,000(ish)
Beach Type: Sand
Yes, whilst it may be smaller than Brighton (and not quite a city), it's definitely just as mighty.
With an electric nightlife, plenty of activities to take on and conquer, plus a sandy beach where you can lie back and let the southern sunshine soothe away those hangovers, it's like it was custom-made for the groom's big send-off!
Bournemouth's Most-Popular Activities
A Must-Try
Prepare for that impending zombie apocalypse (and believe us, it's coming) with this hilarious survival training comprised of four awesome activities (assault rifles, axe throwing, crossbow shooting and archery).
---
Brighton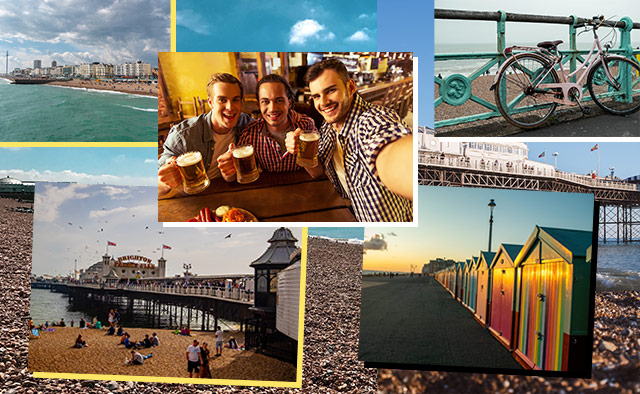 Brighton Fact File
Status: City
Population: 600,000(ish)
Beach Type: Pebbles
Supposedly boasting more pubs per square mile than London, Brighton is a Top 10 UK party city without a doubt and there's certainly something to suit all tastes.
And though many turn their noses up at pebble beaches, there are many upsides, namely not getting sand f****** everywhere.
For more inspiration on what to do when you're in this outstanding city, check out 12 of the Best Things to Do in Brighton (Stag Edition)!
Brighton's Most-Popular Activities
---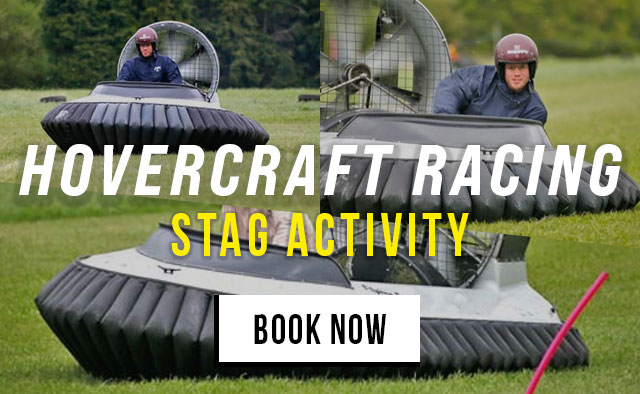 ---
A Must-Try
Alcotraz Prison Cocktail Experience
A unique boozing experience where you'll attempt to smuggle some booze past the guards before your inmate rustles you up some insanely delicious cocktails.
---
Book with StagWeb today!