Let's get this straight right off the bat: both Edinburgh and Glasgow put on colossal nights out.
The clubs are big, the bars are thriving, and the pubs are outrageous – so whichever one you go for will be a top-tier choice.
However, both cities are awesome in their own right, so we're gonna dig down into each one to help you figure out where to head for the groom's weekend away.
---
Edinburgh Nightlife
Considered the slightly more refined of the two, Edinburgh has a range of traditional boozers, seriously cool bars, and monumental nightclubs on offer to ensure the main man has a night to remember.
Where to Go Drinking in Edinburgh
Old Town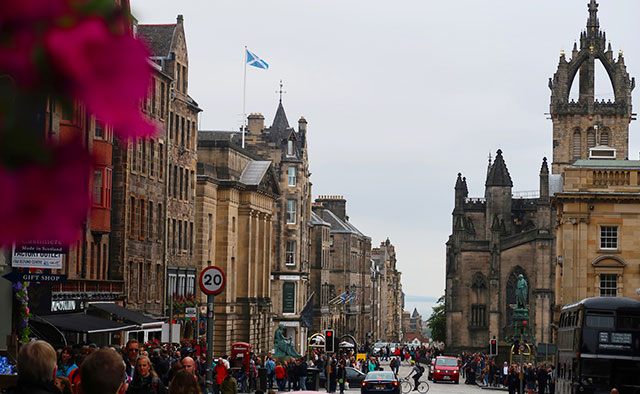 Situated on the south side of Edinburgh Waverley Station, the Old Town is a belting party district that contains the famous Royal Mile as well as a load of other bars, pubs and clubs which will welcome you with open arms. If you've never taken on the Royal Mile, you've never really partied!
New Town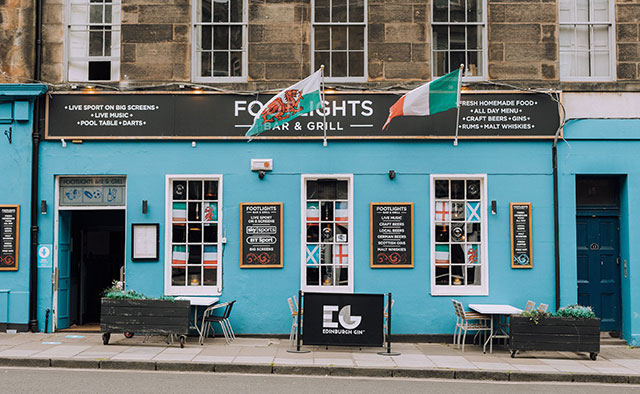 Situated on the north side of Edinburgh Waverley Station, the New Town boasts a load of underground cocktail joints and warm, inviting pubs (plus the odd rowdy place, too) – a great place to start the party before heading to a booming nightclub.
Most Popular Edinburgh Stag Night Activities
---
Unmissable Whisky Tour in Edinburgh!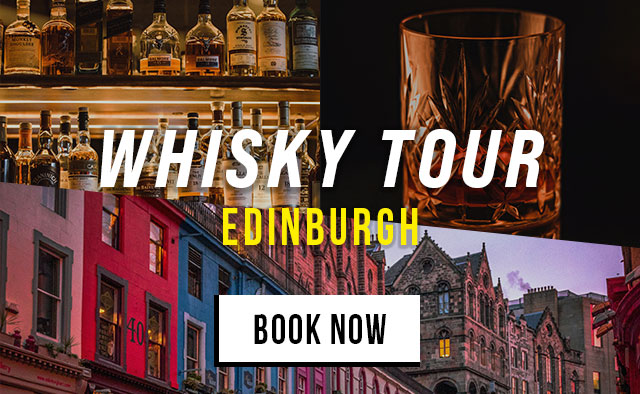 ---
Glasgow Nightlife
Glasgow has transformed in recent years – from its rough and ready past to a vibrant, welcoming city – but it's not lost any of its soul which shows with its electric atmosphere, bouncing live music events, and sensational boozers. If you're looking for a BIG one, you'll struggle to find a better city than Glasgow.
Where to Go Drinking in Glasgow
City Centre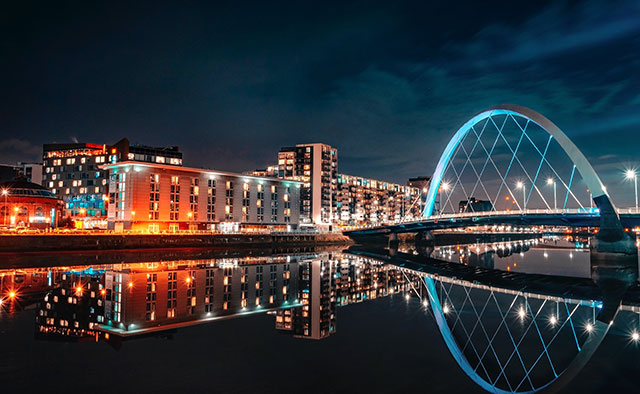 The city centre is where the biggest parties pop off! Head to Bath Street, West Regent Street and Sauchiehall Street for buzzing bars and clubs as well as some awesome eateries.
Merchant City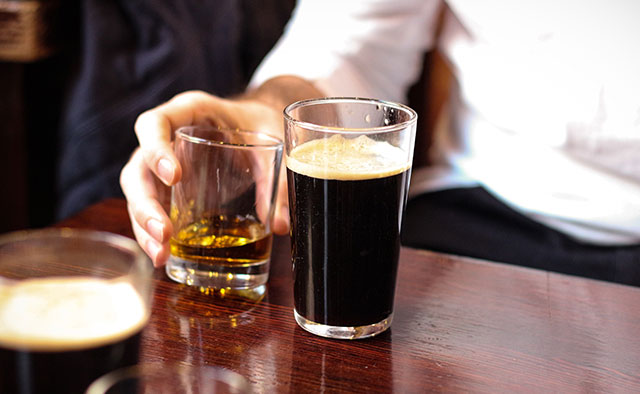 Located on the eastern side of Glasgow, Merchant City and its neighbouring streets is the place to go to find classic boozers where you can try some of the local ales and sample some of the finest whiskies around.
Finnieston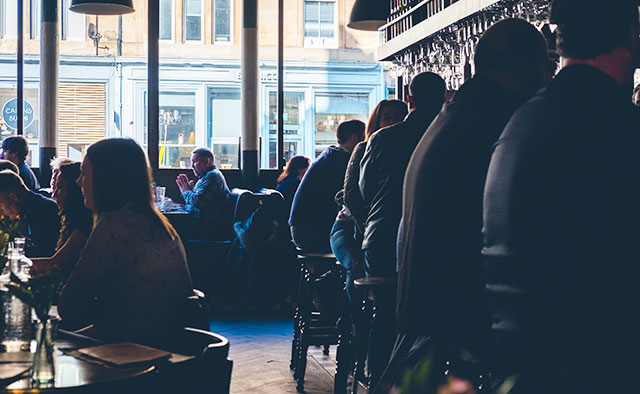 Located on the western side of Glasgow, Finnieston is where it's at if you're looking for a bit more style and sophistication with its cooler cocktail bars, craft beer haunts and delicious restaurants.
Most Popular Glasgow Stag Night Activities
---
Unmissable Whisky Tour in Glasgow!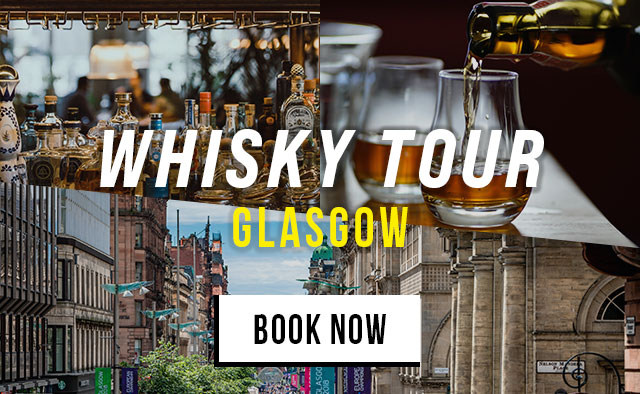 ---
Edinburgh or Glasgow: Which is Better?
You decide!
They're both such brilliant cities for a big night out that it's definitely worth sampling both for yourselves.
And, hey, they're only separated by an hour on the train, so you could party in one city one night and then fire on over to the other for the second night.
Remember to drink responsibly, fellas!
Check out our ready made Edinburgh and Glasgow packages today!