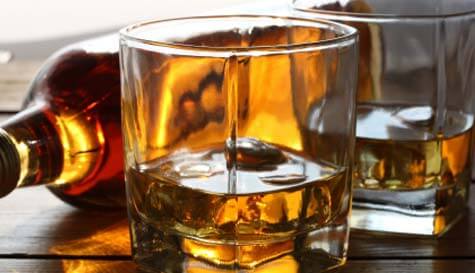 Ireland is renowned for a great number of things worldwide: Castles, Guinness, U2, the Blarney Stone, Shamrocks... and most certainly, whiskey! It has long been hotly debated which nation invented whiskey with the Celtic nations of Scotland and Ireland and lately Japan all staking claim and with no definitive proof, this is likely to rumble on indefinitely, and after a few glasses possibly come to blows!?!

You can now see what Ireland has to say on the matter in this fantastic backstage tour of one of the world's finest and most renowned whiskey distilleries. Your lucky group of thirsty stags will head on a guided tour around a recreated distillery scene, where you will be lead through the fascinating history of the drink, and how it is made. The package includes a delicious Jameson's signature drink, and you will be able to volunteer to take part in a tutored whiskey tasting at the end to give your taste buds a real test!

Perfectly fermenting grain and water really is an art-form that Dubliners hold in great esteem, and rightly so. If you're keen whiskey fans or fans of alcohol in general then this really is a great way to pass a few hours on your Dublin stag do and learn some amazing facts about your favourite tipple. You really will acquire, both a new taste and appreciation of this most revered of fire-waters.