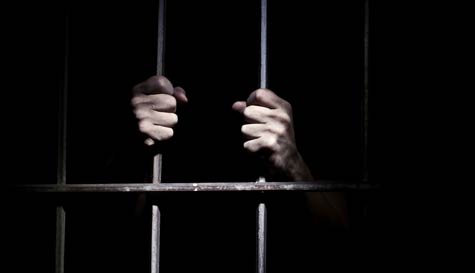 You've watched all the horror movies. You've spent enough time screaming at the screen, telling the hero that he's an idiot, and he'll never make it out alive. But just how will you and the guys cope when the stag really hits the fan?
It's time to put yourselves to the test.
You'll be locked in a room. Once inside you have just 60 minutes to escape. Make it out in time and you can celebrate in with a few cold ones later. If not… Well, we'll tell your loved ones you did your best (and hope we can get the bodies for a proper send-off).
There are four rooms to choose from so larger groups can split up and race each other to see who will be the first team to escape.
STAR BREAKER
God Complex Adventure Open up a giant void in the cosmos in order to create a universe. No biggie. Actually it's really not as simple as it sounds this universe creating malarkey and will take teamwork and plenty of brainpower.
OPERATION SPACED
Sci-fi Adventure A tough thinking mash-up of Aliens and Saw. Nothing is quite as it seems in this alternate universe, but have you and the guys got the universal thinking to get back again?
CONTROL ROOM 54
Gamer's Adventure If you and the guys love computer games then this is definitely the room for you. But first, you need to break into the control before you can even think about trying to escape. It really could all be 'Game Over'.
PANDORA'S ESCAPE
Suspense Adventure Like walking onto a movie set, of a movie you really wish you weren't in. This is the stuff of nightmares and one of the toughest rooms to crack. Good luck…. You'll need it!