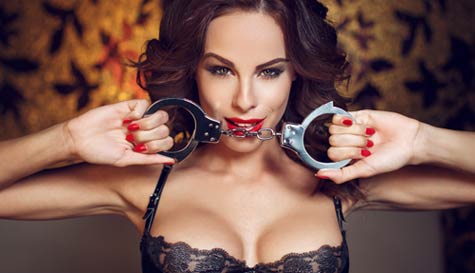 Stitching up the stag on his last weekend of freedom is a time-old tradition, just ask the older lads in your group. If the groom made it to Monday without having been tied to a lamppost, and he still had both eyebrows perfectly intact he was an exceptionally lucky man. However, stag dos have gotten bigger and better than ever in recent years. A night down the pub used to be the highlight of a stag do, now it's just a good way of kicking things off.

So on your Riga stag party, it's time to go big, 'arrest' your bridegroom and give him the ultimate stag prank. This is a fantastic way to set your big weekend apart from all the rest, and after it's all said and done, the groom is sure to see the funny side.

Our Riga stag arrest is an unforgettable way to kick off an epic weekend in the Latvian capital, or if you're planning to prank the groom on the final night of your stay, it's sure to provide a phenomenal climax. Give the big man himself the fright of his life, before he has the night of his life in one of Riga's top strip clubs.