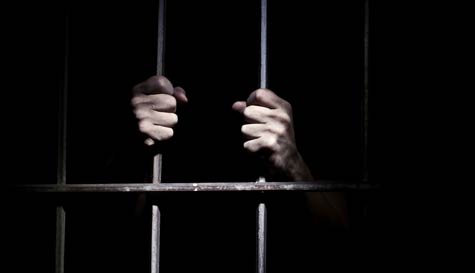 For action men and lateral thinkers, this is your chance to follow in the footsteps of James Bond, Jack Bauer or Jason Bourne in a game that is a mix of Saw, The Crystal Maze, Hostel and Sherlock Holmes.

You won't need to blow anything up or gun down a team of terrorists, you just need brain power, common sense and a healthy amount of teamwork. The rules are simple; if you accept the challenge you'll be locked in a room, you have one hour to solve the clues and fulfil your mission. If not... It's game over... Permanently!

Your group will be given a walkie-talkie and you have just 3 questions you can ask your captor so choose wisely and think smart, ask a badly worded or nonsensical question and you'll most likely get a bad answer. Whoever is at the end of that radio communication might not want you to escape.

There are two rooms for you to attempt to escape from, your party will be split into teams and for a competitive element it will be a race to see which team breaks out in the shortest time.

Should you complete the mission and escape, there's a great place on-site for you and the lads to grab a coffee and compare notes on your experiences.

If you want to extend your challenge you can add the Detective Game. Your team of super-sleuths and puzzle breakers will be sent on a self-guided mission through the streets of Bath to solve a series of clues. This extra challenge should take (depending on your team's combined brainpower) around 1.5 hours. Split your group into teams and make it a race to the finish. Set pint penalties or forfeits for the team that comes home last.