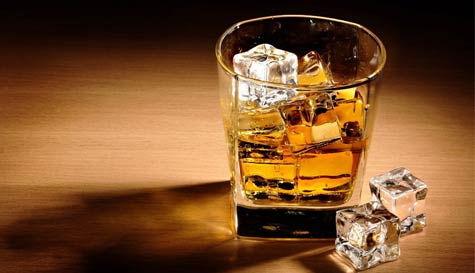 If Napoleon was right and an army really does march on its stomach, then it's vital you keep the stag troops well fed and watered and this superb activity is the perfect way to do both and kickstart a big night out.

You'll begin by meeting a whiskey expert who'll fill you in with some cool facts about the history of bourbon whiskey and prohibition America. Once that has suitably wet your whistle you'll have three excellent bourbons to taste and also learn about the subtle differences about adding water or ice to your drink and which bourbons are best served neat. Once you've learnt a little more on how to conduct your own whiskey taste tests you'll learn a little on how bourbon is made and the distinct differences between bourbon and scotch.

Fans of a Mr Daniels or Mr Beam will love this fascinating insight into one of Southern America's greatest exports and you'll soon be well on the way to becoming real bourbon connoisseurs.

As well as learning about the different drinks you'll get an insight into how to mix the perfect 'Old Fashioned' which is the classic whiskey-based cocktail and a real "man cocktail" straight out of an Al Pacino movie. So if you really want to real "gangster" then this is the drink for you.

The whole event will be accompanied by fantastic Kentucky finger food:
Ribs
Fried chicken
Wedges
Beef jerky
Bourbon BBQ sauce
If you're still feeling peckish you can line up a superb Stag Dinner. Or put a smile on their faces by introducing to Sexy Pub Crawl Babes to accompany you for the evening with a few stag party games and incredible eye candy.