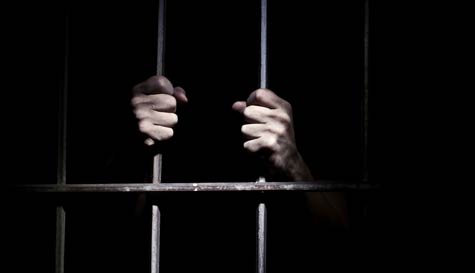 If you're a fan of horror and suspense movies or spent hours crawling through labs, problem-solving in Resident Evil, then this epic Bristol stag do activity is absolutely unbeatable!

None of the lads will ever have faced anything like this before and it's something they'll be talking about for months. Well, those that make it back will...

You and your stag team will have to work together against an unseen foe to solve the mystery and crack the case. You have 60 minutes to escape the locked room. You can up the ante by making it a challenge as to which group can escape the quickest. Although of course, many groups don't actually manage to beat the clock. And many are simply never heard from again (don't worry we made sure they paid in advance and we're sure they're ok... kind of).

There are two high suspense rooms for your group to experience in maximum groups of 5:

Secret Laboratory
You will step into the mysterious hideout of a secretive Romanian geneticist and biologist and will have to piece together the clues to find the last drops of lost blood elixir that he was working on in his dying days. You have 60 minutes to solve the elaborate trail of clues, codes and puzzles to solve the mystery and get out of the room in time...

Detective Office
One of Bristol's top detectives was unable to solve one crime... his own murder. With him out of the game, it is on you to try and solve the mystery. You will have just 1 hour to work out what really happened, with clues littered around the only evidence for you to work with. It is your responsibility to deliver justice...