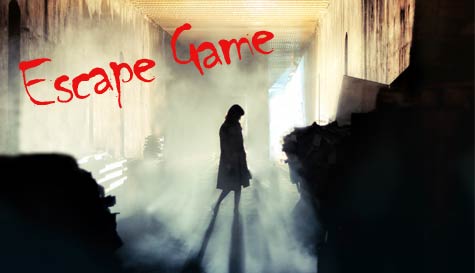 To give it to you in fairly uncomplicated terms... Our Bristol stag party horror escape game is some pretty scary s**t.
This is a live-action, escape game experience which takes place in Bristol's old crown court prison cells. Parts of the cells date back to 1867 and have held some heinous criminals. Don't expect any special treatment just because your mate's getting married, he's committed more than his fair share of crimes against fashion and now it's time to pay.
PLEASE NOTE; This activity really is unsuitable for those of a nervous disposition or known heart condition.
The game will begin once you have all been locked into a cell; you then have just 60 minutes to escape. You'll need to be able to stay calm under pressure and you'll require supreme teamwork to make sure the whole group make it out in one (relatively unharmed) piece.
This isn't one of our activities where we raise a glass to you and wish you a good time, we genuinely want you to have nightmares for weeks to come and for the groom to have to spend his wedding night sleeping with the light on.
So the only question remains... Do you think you're man enough to enter our Bristol stag do horror escape game...?