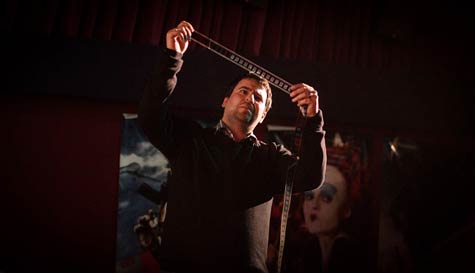 "Do you want to play a game?" You are trapped in a room... 20cm thick steel and concrete doors... The countdown just started... You have sixty minutes to escape before it really is... "Game over".
The clock is ticking, you and your fellow hostages will have to push yourselves to the limit to solve a series of sinister riddles and cynical codes. Beat the "games" and you'll get to taste sweet fresh air. But should you fail...
Please note: This is not for the faint-hearted, twists, turns, shocks and sudden nasty surprises await as you try to find a key in every corner of the room, which will eventually secure your freedom. Those with existing heart, blood pressure or other medical conditions should check with their doctor before taking part.
There are 3 games to choose from...
Saw - Based on the infamous films, you find yourselves in a dark room, then a message on a tape recorder starts playing...
Lost - You're in the wreckage of a plane, everything is hazy and you don't know how you got here but surely there has to be a way out...?
Paniq-Cinema - Your worst nightmares are coming to life. Have you got the will and strength to survive?
This is full-on heart-thumping action from the moment you hear the door slamming shut behind you. You'll need real teamwork to solve the puzzles and every stag will need to play his part.