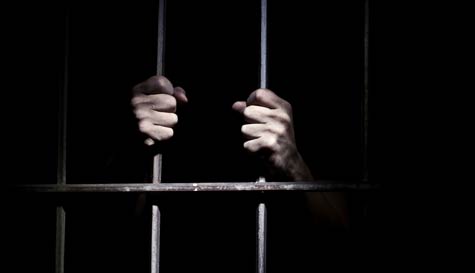 This live action adventure game is an eerie and in some cases disturbing mix of The Cube, The Crystal Maze, Sherlock Holmes and Saw.

Imagine if the world were in deadly peril and the only thing that could possibly save mankind was a group of slightly hungover stags who themselves have been placed in a situation of extreme danger by crazed and most certainly unstable minds... Welcome to the Escape Room.

You and your fellow stags will receive a quick briefing on your mission before being locked in the escape room. You have just 60 minutes to crack the clues, work through the puzzles, decrypt the codes and save mankind. If not, it's game over. Permanently.

The games vary depending on your chosen location, and each site has a variety of games to choose from including:
Virus Outbreak
Terrorist Sabotage
Detective Movie
Madchester
Saw
Lost
Panic Cinema
You will be totally reliant on your wits and will to survive. Get things wrong and you could become nothing more than a chalk outline. That is, of course, assuming we can find enough pieces of you left to draw around.