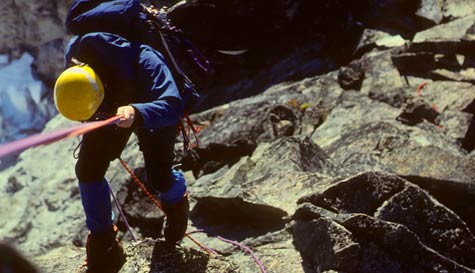 "A stag's gotta do what a stag's gotta do..."
This is serious (or perhaps not so serious) stag competition where the whole party will fight it out for top spot and bragging rights over his brothers in arms. You'll take on a number of challenges scoring points along the way until one hero emerges from the pack as 'Extreme Stag Champion'.

The events include;
Rock climbing
Abseiling with nerf assault
Rifle shooting
Pistol shooting
Archery
Airsoft assault rifle
Axe throwing
Knife throwing
This isn't an activity for hamster cuddling, tenderhearted softies. This is weapon throwing, rock climbing, pistol shooting close-quarter action. Now just to be clear, you won't be taking aim at your fellow stags in every activity, for instance you're not actually allowed to throw axes at each other ("...it's health and safety gone mad!") but you will get a chance to take aim with a number of deadly weapons with target competitions, as well as chances to fire on your competitors with some of the safer weaponry.

At the end of the day, only one stag will emerge victorious as the overall winner, however, with 8 different events, it means you can set smaller titles on each of the challenges.

On top of all of that, you'll also get free photos of the day and a 'Viking photo shoot' to show off your red-blooded bravery.

This is an extreme sporting day, not for the faint-hearted but a superb choice for competitive stags who want some full-blooded competition with some added elements of danger. Create an extreme stag weekend in one easy booking.