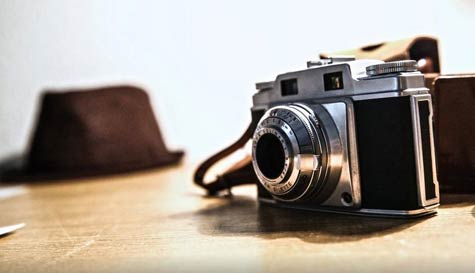 This epic live-action game will see you pit your wits against an unseen foe. Finding yourselves trapped in a room you have 60 minutes to escape... or die.
Do you want to play a game..?

There are four high suspense games to choose from:

Detective Office
One of the city's greatest detectives wasn't able to solve one crime. That was his own murder. You have been put in the frame for it and you're now on the run, not only from the police but from the real killer/s. Having managed to break into his office and the scene of the crime you have 60 minutes to crack the case and manage to escape before you become just a series of chalk outlines.

Virus
You've certainly had better days, not only are you trapped in a lab but you are now all that stands between mankind and the spread of a deadly virus. Can you and your slightly hungover stag party survivors solve all the puzzles and end this double jeopardy before mankind is wiped out once and for all? You have just 60 minutes... and the clock is ticking...

Madchester
The famous Hacienda club, Old Trafford and The Smiths, The Stone Roses... The relentless Manchester rain, LS Lowry, The Warehouse Project and Coronation Street... Finding yourselves stuck in Madchester really can play tricks with your mind. This maddening room really will test you as it is the hardest escape room of them all. You have just 60 minutes all you'll be staying in Madchester. Forever.

Sabotage
Deep behind enemy lines, a missile strike is on a countdown which threatens the future of the entire planet. Your elite special force squad has just 60 minutes to reach the command centre and stop the launch or you can wave mankind goodbye...