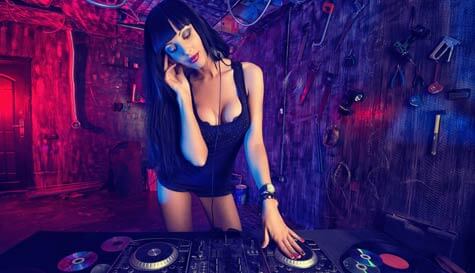 Nothing has the potential to put a downer on the night than getting to a top club and finding yourselves standing in line when you should be inside enjoying cool refreshments and watching the groom throw some shapes (with varying degrees of success).

Rather than having to queue we'll take care of everything so you can simply turn up, bypass the masses, give the name of your party at the door and gain instant pre-paid entry faster than you can say "Make mine a double".

We've handpicked a selection of top class West End clubs with state-of-the-art sound systems, great drinks, top DJs and uber trendy decor. If Tarrantino were to design a bar and Morgan Freeman were to narrate the night out while the Rat Pack provided the soundtrack, it still wouldn't be a effortlessly cool as the night out waiting for you.

Located around central London; Piccadilly Circus, Leicester Square and Covent Garden, you'll be right in amongst the buzzing heart of London. Once inside the venue you'll be shown to a reserved table which will be yours for the evening, where some free beers will be waiting for your party to wet the groom's head. As you explore the club you can enjoy a number of different themed rooms each playing different genres of music.