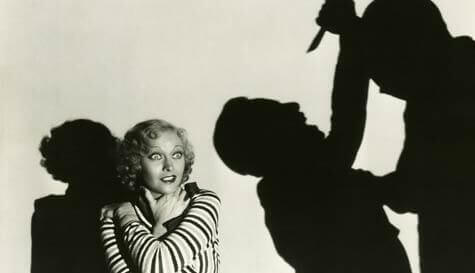 Do you and the boys fancy yourselves as badass detectives? The crime genre is absolutely booming at the moment, with awesome shows like Breaking Bad, True Detective and Dexter getting audiences hooked on classic 'whodunnit' stories with a twist.

So on your big weekend, why not have a go yourselves in our murder mystery, it's sure to give the lads some killer laughs!

You'll turn up to our pre-arranged, themed venue which could be decked out in loads of different styles from murderous medieval banquets to 50's diners. After getting a quick pint in (If Sherlock Holmes was an opium addict, you can definitely get away with having a shifty drink on the job) you'll take to your seats for the most sinister dining experience of your lives, unless the groom's counting when he met his new in-laws that is.

As each delicious course is delivered to your table, more clues will reveal themselves, and it'll be up to you and the boys to try to piece together the mystery to discover the killer's identity before it's too late!

There's plenty of banter to be had here, and you're sure to discover who's a regular stag Sherlock and who should really just be left detecting 'who ate all the pies'. Our murder mystery is perfect for stags who want a dinner with a twist on their big weekend.