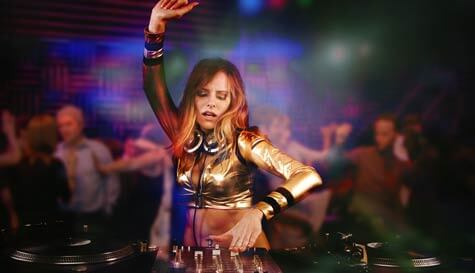 Tonight of all nights you don't want to be queuing up like mortal men. No, tonight you are stags! Groom-pranking, paintball-dodging, Lords of the Laughter so wasting time standing in line just wouldn't be right. But with StagWeb you won't have to. There are dance floors and bars serving alcohol beyond those furry red ropes and you need to be in the thick of the action ASAP.

So let us remove all barriers of your stag party nightclub entry and have your names added to the guest list. The pre-paid entry will mean no queues, no fees and no hassle. Just swift entry faster than you can say "...and a Malibu and pineapple with a pink umbrella for the groom."

Clubs vary from destination, but in most cases, guest list entry requires you to arrive before 11 pm. Closing times vary hugely, once again depending on the destination. While some of our smaller cities will see the music stop at 2 am, some of our international clubs will let you dance right through until breakfast. Which for the real party warriors is the real target.

A friendly word of warning - For many lads, the stag party nightclub guest list is the perfect solution to getting a large group of lads into a club and it certainly does remove all the grief. But another thing to bear in mind is the dress code. While we're sure most of you will be heading out with sartorial elegance in mind, just remember not all clubs allow fancy dress or T-shirts that might be considered offensive in any way. It's always great to have a laugh but don't let your gags get in the way of a great night out.
* Most clubs only operate the guest list prior to 11 pm. Ask our team for more details.