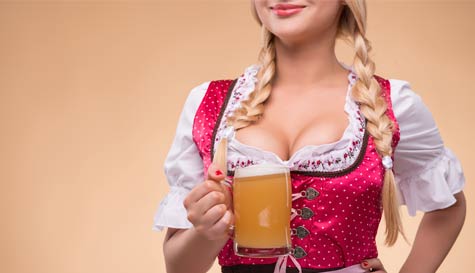 Being strangers in a strange land can sometimes impact on valuable drinking time. You head out on a night full of promise and find you've wasted too much of your evening in entirely the wrong pubs when the best of the action was elsewhere. Whether you're partying in Blackpool or Budapest you'll want to make the most of your time and that's where a guided stag party pub crawl comes into its own.

The local guide will know all the newest and hottest pubs, bars and clubs in town, he or she (in Europe we use mostly female guides) will also be able to help you with the sometimes tricky problem of getting such a large stag party pub crawl past the doormen of some venues.

The other bonus of having local knowledge is finding those local drinking traditions and gems that can make a night out really take flight. Local liquors, strange customs, bizarre pub trivia, this really isn't your average pub crawl and you won't make the classic pub crawl mistake of going into the wrong boozer and losing precious drinking time.

We'll provide the knowledge, you bring your drinking games and stag party drinks kitty and we'll make this a night to remember.