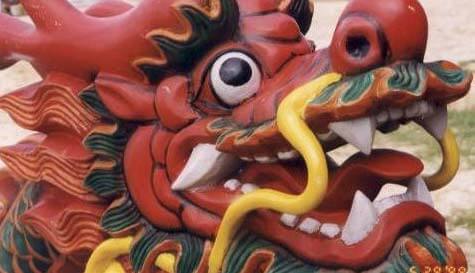 Of course, you want to go dragon boat racing! You're not your average stag party, doing the same thing as other lesser stag groups. You're true stag lords and about to get oars deep in a form of racing that dates back over 2000 years. Yep, you're cool and cultural because that's how you 'row'.
This is a true test of strength, teamwork, raw power and sporting technique. All the guys will quite literally need to pull together to ensure you end the day victorious. You'll meet the team of friendly instructors who'll get you all kitted up with life vests (you probably will get wet so dress accordingly). This is a great time to grab your team photo, before you're all looking too knackered.
It's then time to take to the water like, erm, stags to water?
You'll be given basic instruction and then start your dragon boat training. Each stag will have an oar and you will need to row (canoe style) in time to a drum which symbolises the heartbeat of the dragon. The boats cadence will increase and slow to accelerate and decelerate as the stags give it their all (and wish they hadn't drunk quite so much the night before). With all of the guys in perfect synchronisation, you can really achieve some impressive speeds. That's if you can pull your ship together.
Depending on your group size the groom will beat the rhythm and call the pace.
You'll end the session with time trials and/or races.