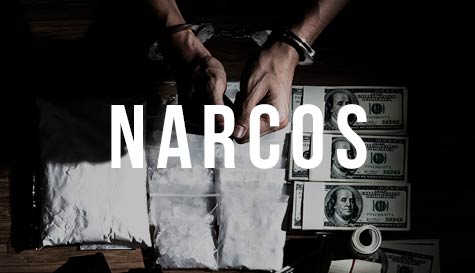 Law enforcement officers of the DEA have been tracking down members of the most powerful cartels. Things are reaching a tipping point in this tense and fully immersive weekend of stag action where it's good guys versus bad guys with some explosive results.
You'll split into teams (DEA vs drug cartel) and each team armed with semi-automatic weapons such as M4 Tippmanns, M4 Carbines and Colt M4s. You'll also have pistols, shotguns, flashbangs and smoke grenades (depending which side you're on). The training team will show you how to handle the hardware and techniques to storm buildings, take hostages and generally get badass.
You'll then face off in a series of missions:
Warehouse Wipeout
The DEA have information that the cartel are storing cocaine in a warehouse. But the bad guys aren't about to walk away without putting up a fight.
Mexican Standoff
The lab has finally been found and the DEA aren't about to knock politely. Both sides know this is likely to be a fight to the death.
Drive-By Bye Bye
The gang need to teach those meddling cops a lesson and they don't care who gets caught up in the cross fire. There's going to be some lead flying!
The Rat
The DEA have an informant they need to get back to Miami. However, the drug lords aren't so keen to say goodbye just yet. Can they break him out and exact their revenge?.