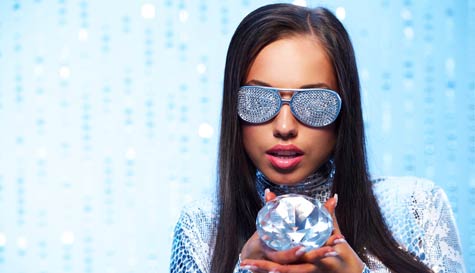 If you're looking to make your stag weekend a real thing of beauty and the stag weekend that all others will be measured against then this is definitely one seriously cool step in the right direction. All you need to do is get it added to your weekend itinerary and we'll take care of the rest.

Our local female guide will meet you at your accommodation and take you to the bar, once there you'll need to change into the thermal clothing provided (funky silver hats, gloves and jackets). Once all the guys are looking good you'll enter the bar which really is like no other bar you'll have seen before.

With an ambient temperature of -5c, everything is made of ice, and we mean everything. The walls, floor, bar, bar stools, even the glasses. And what great glasses they are, especially when filled with vodka! The lads will each receive 3 shots of vodka to get them warmed up. Once they're getting back to room temperature we'll raise the thermostat a few more notches with the introduction of one unbelievably hot stripper.

As well as the fantastic drinks and ice candy, there'll also be some great drinking games to play.

We suggest incorporating this into our Bratislava Bar Crawl. This is destined to be a night to remember, a moment of true stag party greatness on giving the blushing bridegroom a fitting send-off.