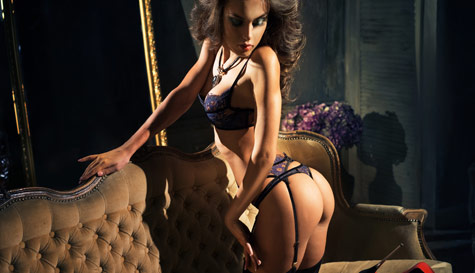 No stag party is truly complete until the groom has enjoyed on final class lap dance. But this amazing activity is going to make you a true stag legend among the lads.
This isn't just your average lap dance experience, this is a TOTAL lap dance experience. You and the guys will have EXCLUSIVE hire of the entire club. Yes! Your very own lap dance club all to yourselves!!! Stag weekends simply don't get better than this!
The session will begin with you being escorted to the venue by one of our lovely local female guides. Inside the guys will all be greeted with a welcome beer. On stage, you'll have 5 stunningly hot dancers waiting to perform for you all. Yep, they'll be performing for you and you alone. Imagine the look on the groom's face when he finds the entire club has been opened just for him!?! It'll be like all his Christmases and birthdays have come at once. That is what friends are for.
There are a few optional extras you can add to make the evening even more memorable, adding extra dancers and dinner reservations to get the guys well fed prior to all the fun:
Topless Waitresses
Extra Dancers
It's all just a part of what could quite possibly be the greatest stag night of all time!