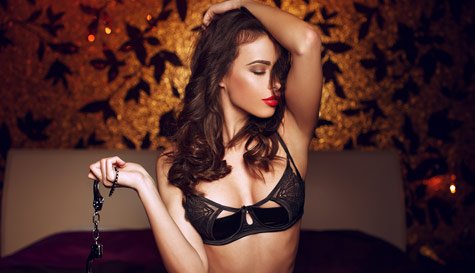 Are you and the boys looking for the complete stag experience? On your big weekend, you're likely to have taken on some real stag classics like paintballing, quad biking, go karting and more. But if you're looking to take your groom on a journey of exploration through the greatest stag hits, you definitely can't miss out on a stag party lap dance.

Lap dancing clubs have become an integral part of stag weekends everywhere, that's a fact. Some lads might even consider it rude not to visit a lap dance club during your farewell to the groom's life of single pleasures. It really is the perfect way to sign off on any grooms' days of youthful bliss and, luckily for you, we've selected some of the best clubs in the country for your party to experience.

Whether you're heading to Bristol or Benidorm, we've chosen only the hottest, most luxurious clubs for you to enjoy. These high-quality joints aren't the seedy venues you've seen in the movies. No, these are top drawer, efficiently run clubs that aim to give you and the boys the time of your lives.

You and the gentlemen will feast your eyes on some truly gorgeous girls, the likes of which wouldn't look amiss on the cover of FHM. These ladies are real professionals, they aim to please, and you can be pretty damn sure they're not going to disappoint!

So treat the boys to a lap dance, for lads who haven't been to one of these awesome clubs before, now is as good a time as any. Especially if the groom's feeling a little blue about waving his single days goodbye!