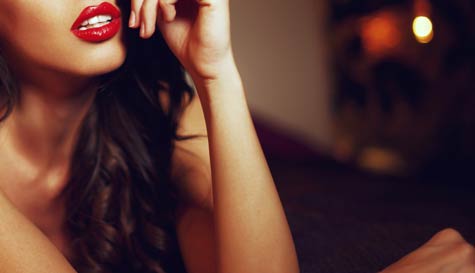 Well, gents, it does what it says on the tin! If dinner wasn't already exciting enough how about adding a strip show and a lively finish?! There are a few staple ingredients any stag do needs to make it truly epic:
Good food
Good beer
Great banter
And a smoking hot stripper!
This superb stag party strip dinner is a crowd-pleaser that delivers on all fronts. It'll most definitely put a smile on all the stags faces and allow you to 'rinse' the groom, "We're giving you one last look at all the things you'll soon no longer be able to enjoy. No really, you can thank us later..."

While the hens might be talking about MasterChef or enjoying a refined afternoon tea, you can serve the groom some naked treats and a dining experience he'll never forget. You'll get an unbelievably hot naked woman to entertain you in a private dining room or area as the groom gets to feast on great grub and then feast his eyes on something you'll all wish could be served with whipped cream. "I'll take mine to go!"

But the fun doesn't have to stop there, you can really give the lads a great full night of laughs by teaming up a strip dinner with a trip to a top Lap Dance Club and Nightclub Guest List Entry.

Our Strip Dinners are available in stag party locations across the UK & Europe and can be a pivotal part of an epic stag night out.